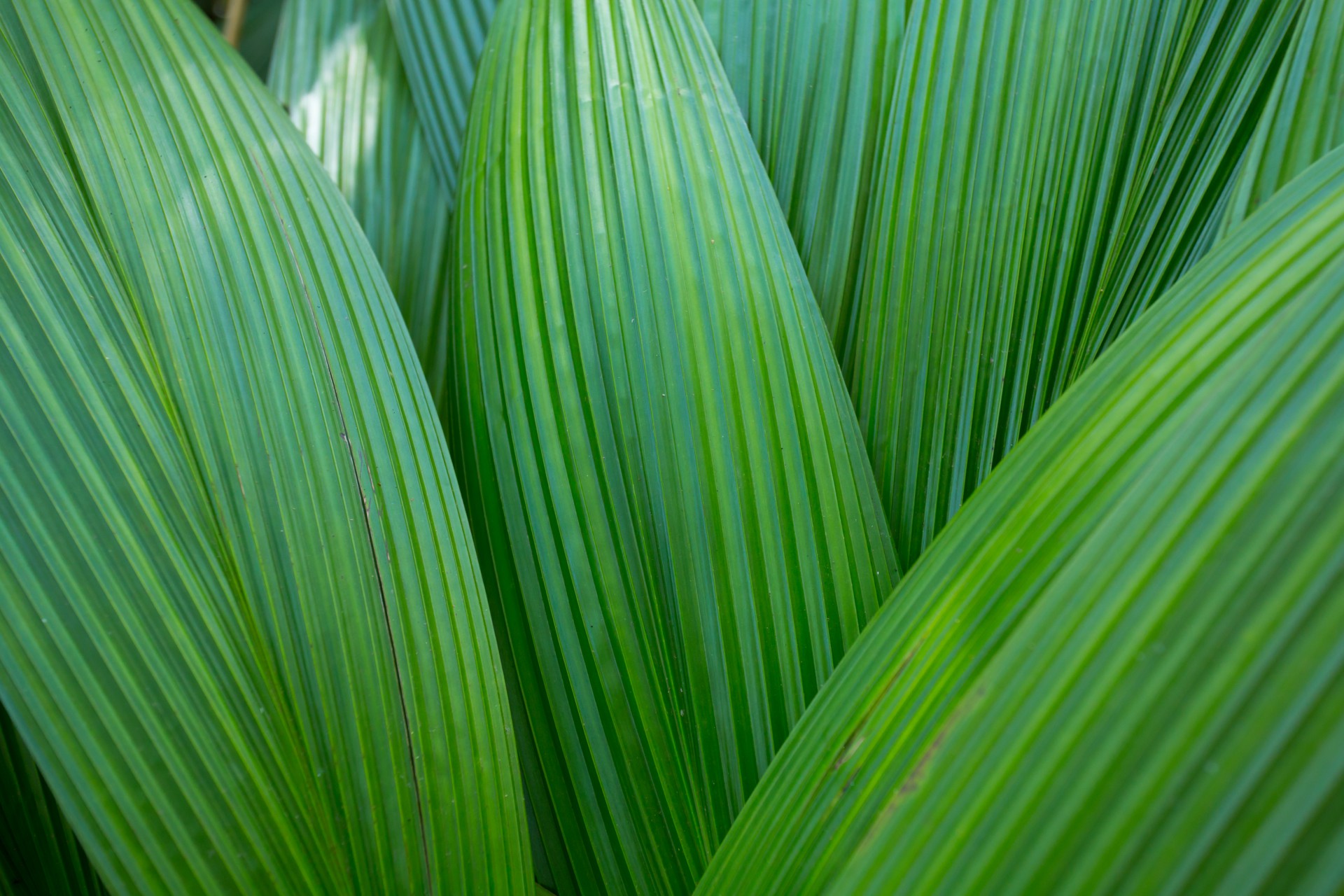 WOOLLAM CONSTRUCTIONS: Ozcare Toowoomba
Client
Woollam Constructions
Project Name
Ozcare Toowoomba
Category
Aged Care, Commercial, Land Development, Landscaping, Lifestyle Communities
About This Project
Located on the Western edge of the hilltop city of Toowoomba where the houses begin to space further apart giving way to elements of the old rural foundations on which the city was built lies the new state of the art Ozcare Aged Care Facility. It should come as no surprise that this isn't the first project for the Boyds Bay Landscaping team in The Garden City. With numerous other long term projects in the region, we have established a full time team based in the region. The facility takes a modern approach to Aged Care by encouraging physical and mental stimulation for all residents and their guests including lawns bowls, putting green, oversize chessboard, coffee shop, playground and raised vegetable gardens. The design has embraced the semi-rural setting by incorporating timber post and rail fence sections and cattle gates into the landscaped gardens.
Scope of works:
Turfing
Planting
Brick, Timber and Concrete Edging
Synthetic Turf Installation
Stone Tiling
Sandstone Blockwork
Furniture Installation
Raised Garden Beds
Putting Green
Garden Shed Install
Irrigation
Video:
Click here to view our drone flyover of the site!