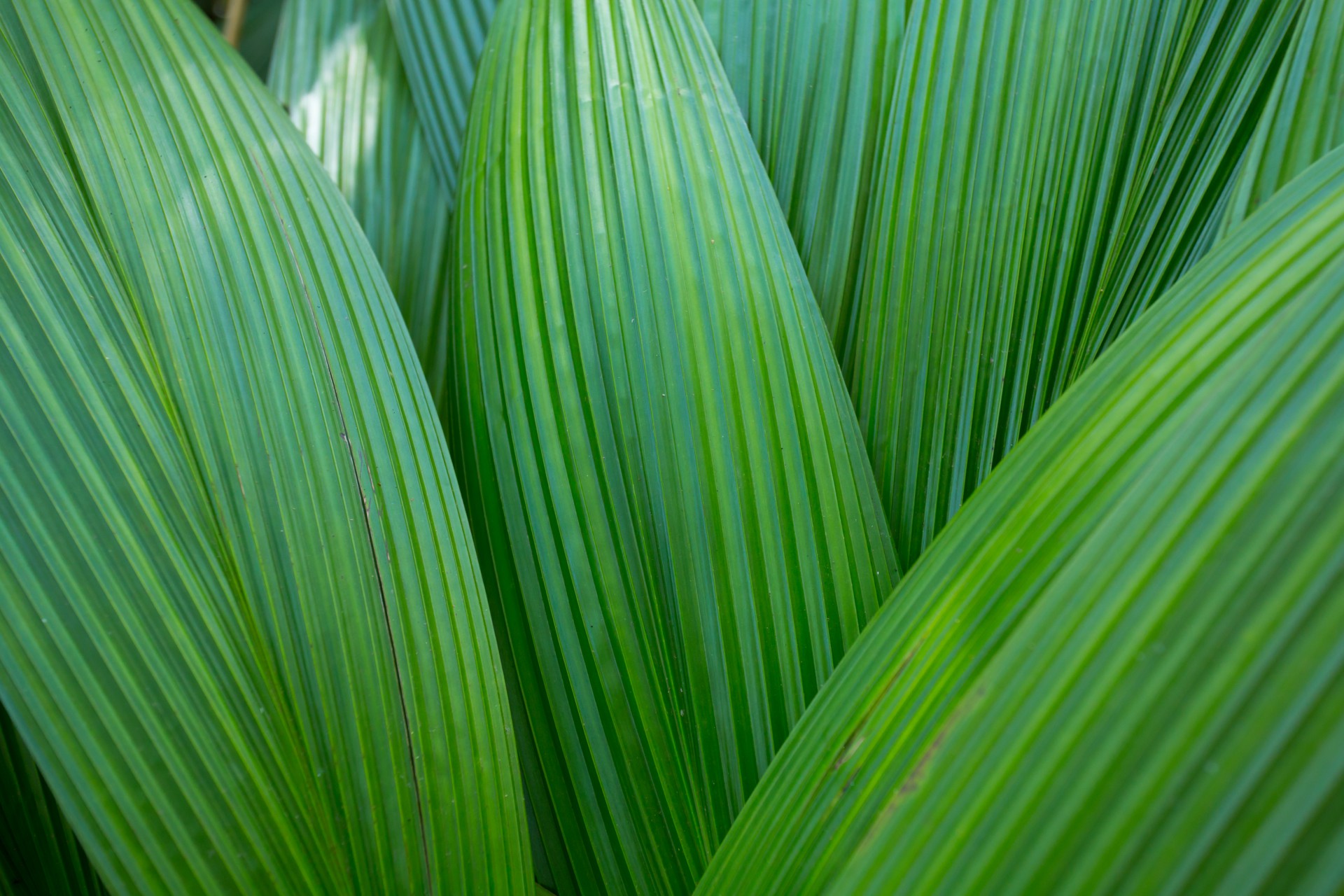 The Boyds Bay Group recognises our people to be our most valuable asset.
Our people represent the values and vision of the Boyds Bay Group, offering the skills and expertise to competently achieve best practice for our clients.  As an employer of choice, we encourage our people to grow both personally and professionally, offering them training and development opportunities.
Our team on the ground is made up of qualified and experienced horticulturalists, environmental scientists, and project managers, providing the most up-to-date knowledge in all aspects of landscaping and environmental science.  Adhering to strict company policies, our combined experience teamed with a fully integrated quality, safety and environmental system ensures projects are completed on time and within budget, safely and sustainably.