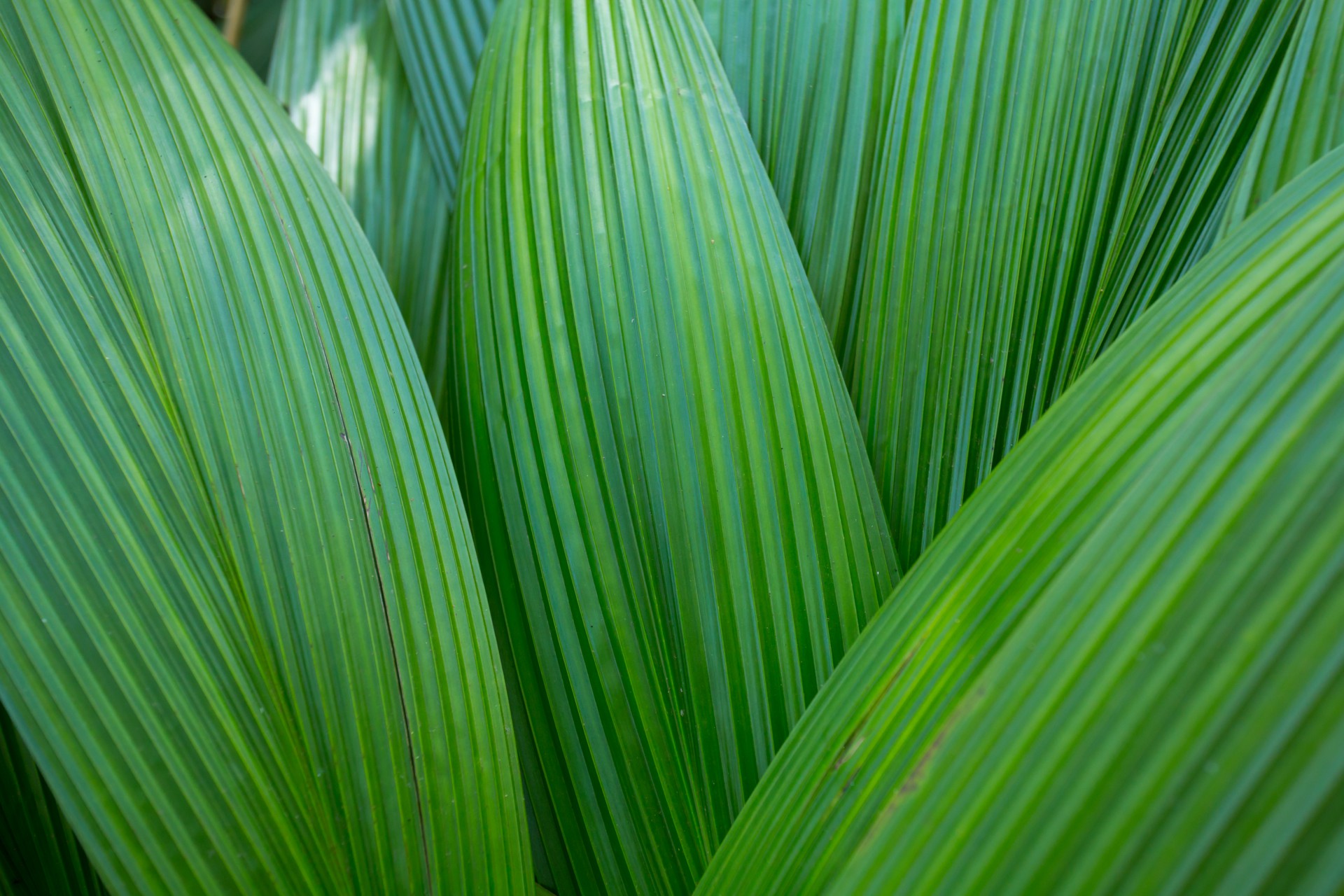 The Boyds Bay Group is committed to excellence when it comes to Safety, Quality and Environmental Management. Through maintaining and continually developing management systems built around our experiences with clients, employees, suppliers, regulating bodies and the community we shape our day to day operations to ensure we can achieve the best possible outcome for all stakeholders.
Safety & Environment
Boyds Bay Group is committed to securing and promoting the health, safety and welfare of its employees, contractors and public as well as practising all activities in an environmentally responsible manner in the workplace. This is achieved by promoting a safe, healthy and environmentally responsible work practice and providing a consultative and cooperative environment between employers and employees in achieving, and where possible exceeding, the objectives of the relevant QLD and NSW Safety/Environmental Acts and Regulations.
Boyds Bay Group aims to provide a frame work that allows for progressive higher standards and continual improvement of EHS and to identify, assess, eliminate or control risks to health, safety and the environment at a place of work in consultation with our organisation. The primary aim of this policy is to have zero harm and prevent all accidents and incidents in the workplace.
Quality
Boyds Bay Group (BBG) recognises that in today's competitive marketplace, effective quality systems are essential when providing quality cost effective services to our clients. Management is totally committed to providing superior Landscape, Planning, Production and Environmental Contracting Services that comply fully with the specifications and expectations of our valued clients. Therefore, it is the policy of BBG to adhere strictly to this quality control program and to insure that this program and the requirements of our customers are met on each and every project we execute.
Leadership guarantees the implementation and administration of quality controls.  Clearly defined roles and responsibilities for leadership and management allows the company to identify quality control problems, stop work, recommend solutions and verify resolution of such problems while continually improving our quality management systems (QMS). The QMS has been adequately resourced to ensure the responsible documenting of established Quality Assurance and Quality Control Programs in a manner that complies with ISO 9001:2015.
All our systems rely upon continual improvement. Industry experience, input and feedback from all key stakeholders helps us to develop a framework for excellence.
Industry Networks
Boyds Bay Landscaping is a member of the Master Builders Association, BCI Australia and Landscape Industries Queensland. Boyds Bay Nurseries is a member of the Nursery & Garden Industry of Australia. Boyds Bay Environmental and Boyds Bay Planning are members of the Australian Institute of Landscape Designers & Managers. Through our industry affiliations and networking we keep up to date on the current climate, market condition, news and events that impact our business. Using this information we analyse, adapt and improve our business practices so we are always delivering the best possible outcome for our clients, local authorities and the community.