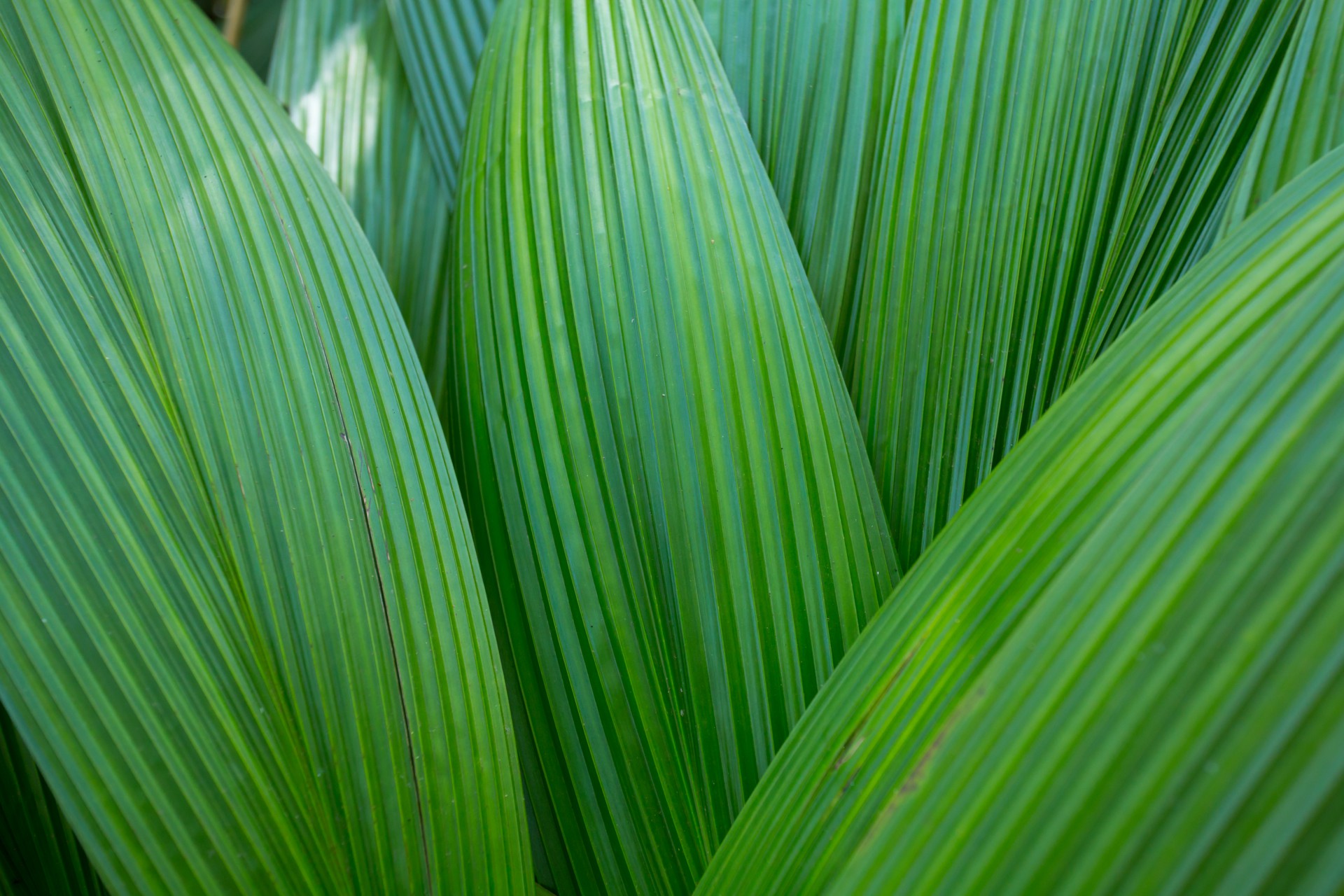 The Boyds Bay Group acknowledges that caring for our environment through our work is paramount.
Our commitment to the principles of Environmental Excellence is demonstrated through the development and implementation of our Environmental Management System in accordance with ISO 14001:2004, ensuring consistent environmental compliance throughout all projects.
Whilst the whole Group is about the environment and reducing carbon emissions through the use of plants, our Environmental team (Boyds Bay Environmental) work specifically on science, planning and management, bringing specialised skills in solving environmental, recreational, and landscape planning issues associated with any land development project.
From a Group perspective, we maximise our environmental sustainability through the use of:-
Bio-degradable plantation timbers
Bio-degradable weed matting
Soil mixes & mulches
Grey water
Recycling bin
Reticulated water
Water tanks
Paper recycling
Pot recycling