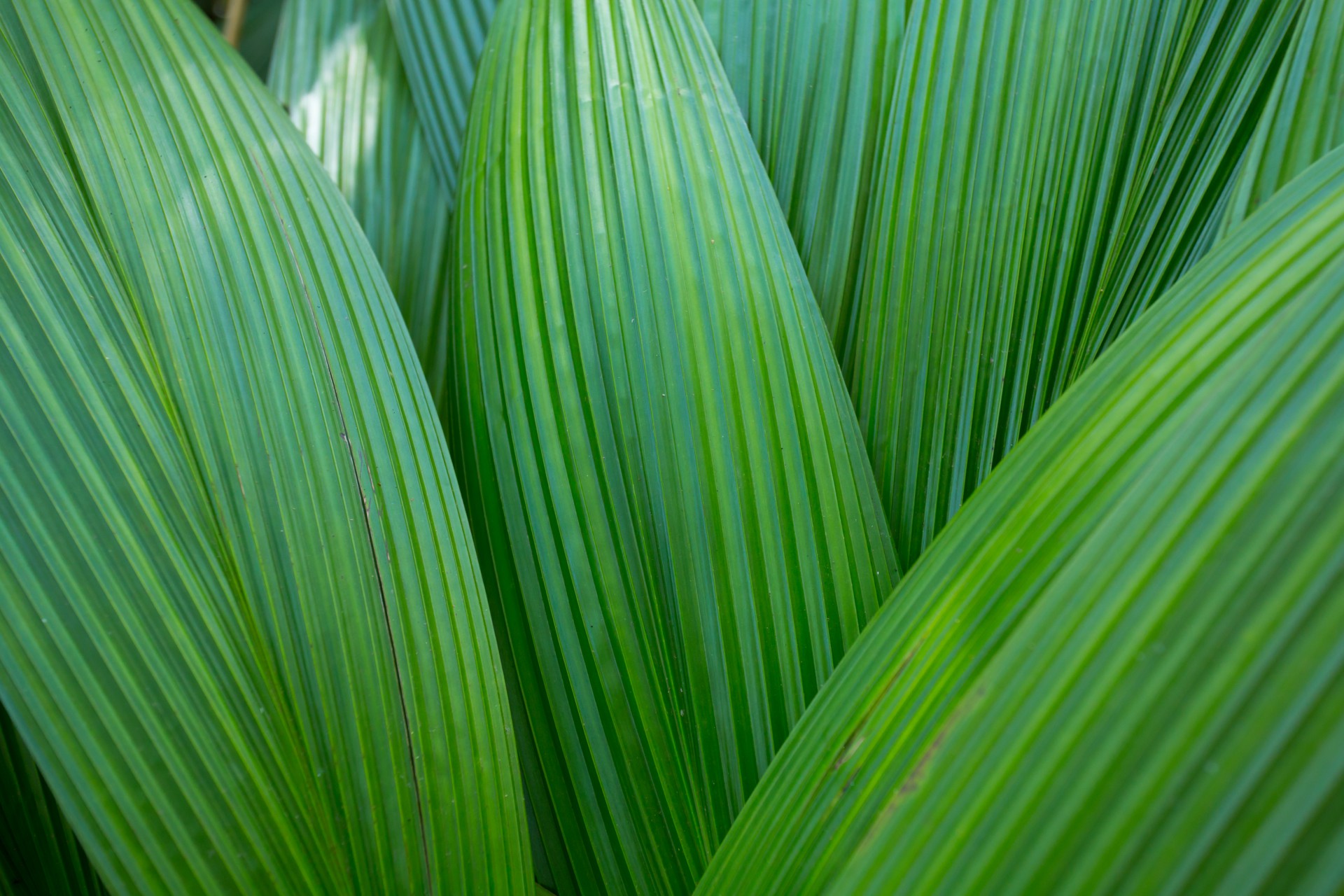 WDAL 2 Pty Ltd: Aqua North
Project Consultant
Place Design Group
Category
Land Development, Landscaping
About This Project
The latest addition to the luxury North Gold Coast suburb of Hope Island is Aqua North. A prestigious, boutique estate that boasts 12 waterfront lots, 9 waterside lots and 28 up market 3 bedroom villas. High-end finishes and environmental awareness was the goal while working in such pristine surroundings and our team successfully exceeded all expectations.
Key Features:
Initial weed control and Environmental Management
Street side planting
Advance tree stock and softscapes to waterside park area
Concrete Pathways
Precast Concrete Bench Seats
Bio Retention Basin
Modern rendered and stone clad walls and pillars
Various types of fencing
A staggered civil program an ever changing scope proved to be a challenge for the Boyds Bay Landscaping team. Through excellent project management and communication all hurdles were overcome and all parties are exceptionally pleased with the results.