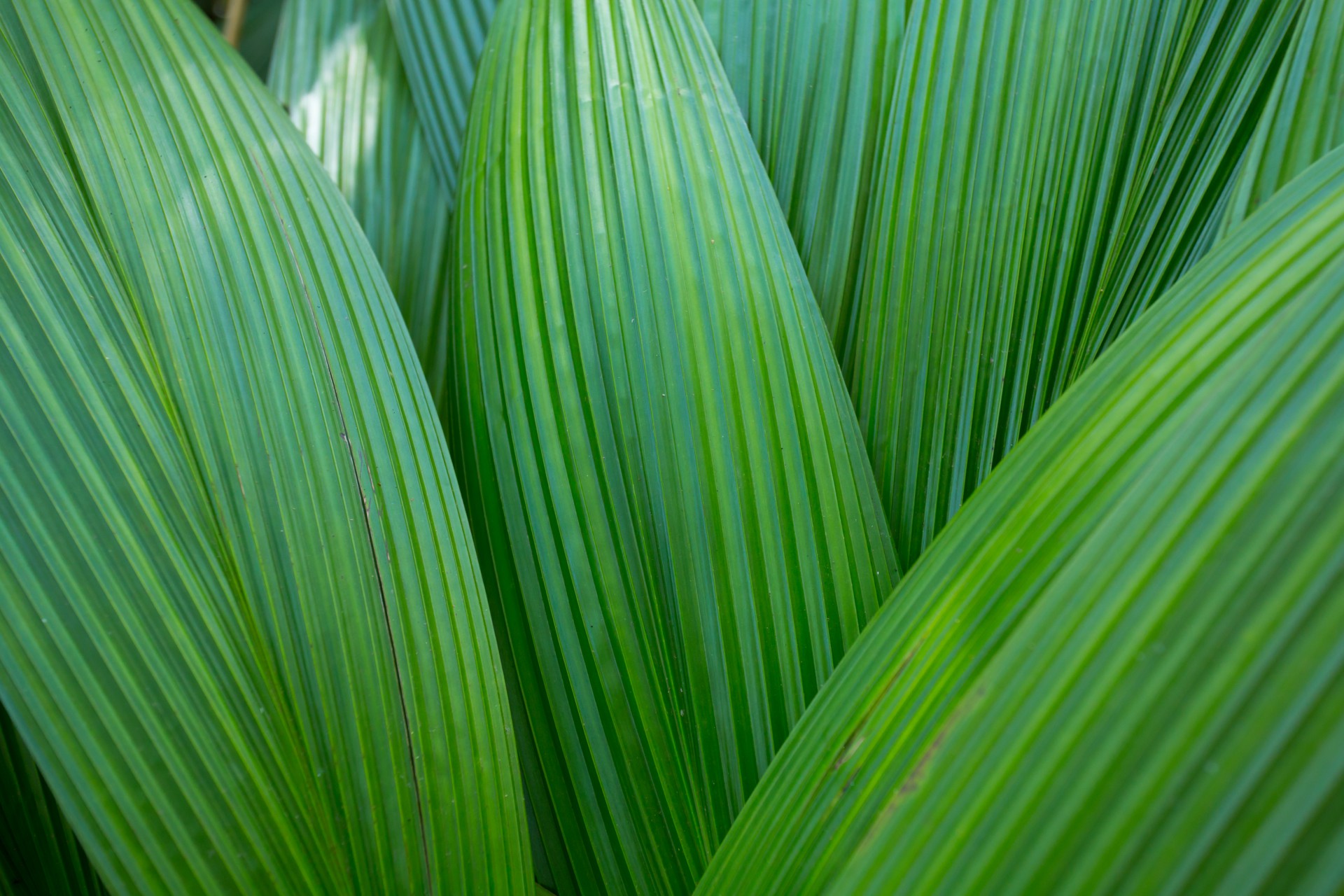 GLADSTONE RC: Calliope Cemetery
Client
Gladstone Regional Council
Project Name
Calliope Cemetery
Category
Infrastructure, Landscaping
About This Project
The Central Queensland township of Calliope is part of the historically rich Gladstone area. The oldest graves in the existing Calliope Cemetery date back to 1884. While cemeteries tend not to be pleasant subject, they are an essential part of every community and by making the surroundings as beautiful as possible it can brighten the often sombre occasions for visiting them. Continuing Boyds Bay Landscaping's long, successful working relationship with Gladstone Regional Council we were more than happy to assist and bring the exceptional level of quality and detail to this project that this client has come to expect.
Key Features:
Initial site clearing
Concrete pathways and stairs of various colours
Balustrading
Retaining Walls
Feature Boulders
Concrete Edging
Automatic Irrigation System
Softscaping and planting
Furniture installation
Shelter
Signage
Extensive stone work
Design changes and changes to the scope of works required quick thinking and flexibility from our project manager and the rest of the onsite crew but in the end it proved no obstacle for the completion of this immaculate site. All team members are proud of what this project accomplished and hope the space continues to flourish and serve the local community for many years to come.