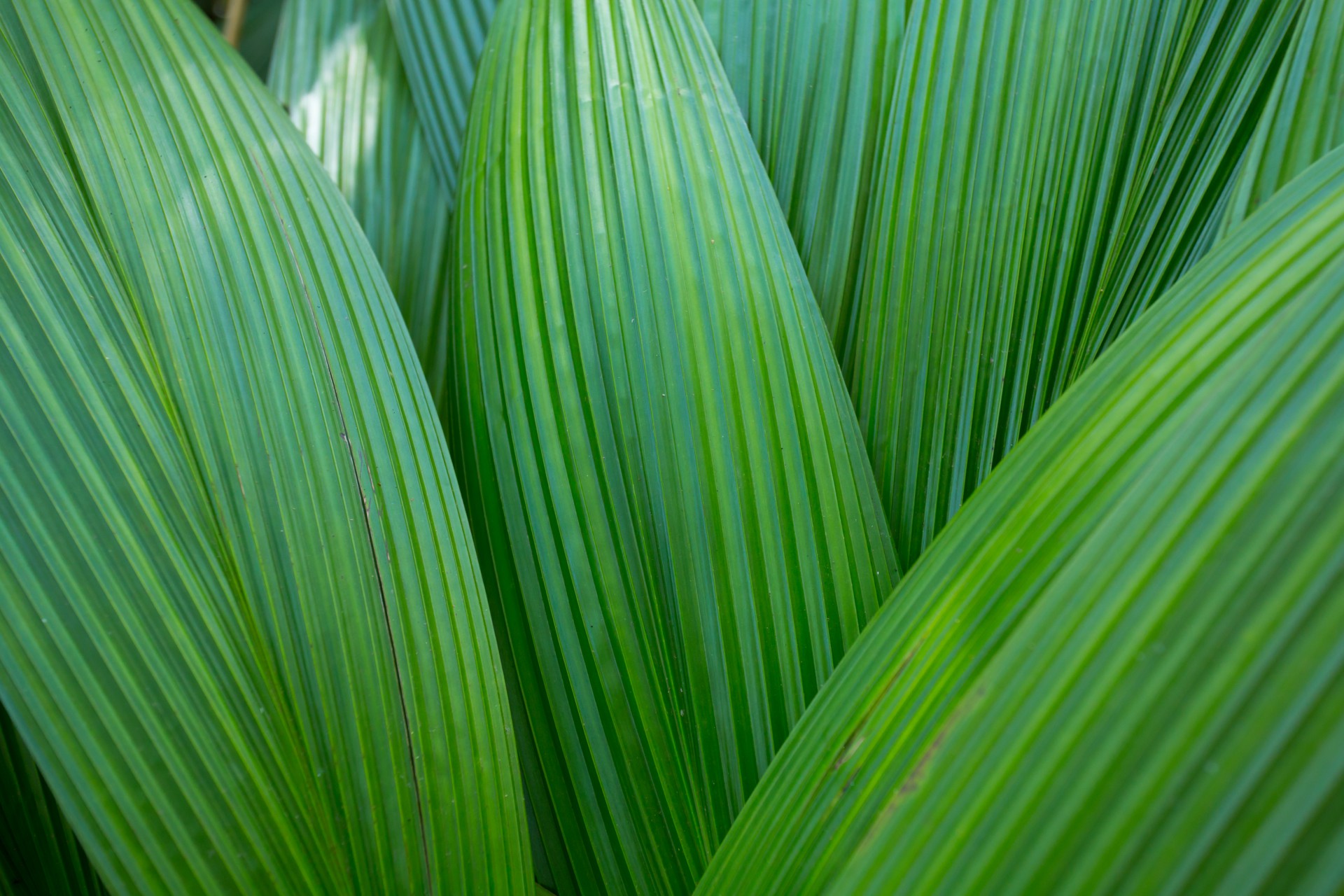 CONDEV: Somerset College Sports Precinct
Client
Condev Construction
Project Name
Somerset College Sports Precinct
Category
Education, Infrastructure, Landscaping
About This Project
Furthering its reputation as one of the Gold Coast and Country's premier independent primary and secondary schools, Somerset College has set out to expand their already impressive sporting facilities. Featuring a new grand stand for the swimming pool, grass volleyball courts, indoor basketball courts and rock climbing facilities, a full sized gym and a brand new fields complete with running track. Surrounding the new facilities are wide open turf and concrete areas, a podium garden lined concrete staircase and a miniature amphitheatre. Commissioned by head contractor Condev Construction, Boyds Bay Landscaping were tasked with the challenge of bringing life to these massive structures in manor that would not only look great but also hold up to the wear and tear of Somerset's 1,400 plus students.
Key Features:
Large scale planting and turfing to new buildings, grand stand and volleyball courts
Laser levelled grading and large scale turfing to new sports field
Irrigation System to new building surrounds
Temporary Irrigation System to new sports fields
Across the board the whole project ran smoothly for the Boyds Bay Landscaping team. Through the use of excellent procurement and planning both in the office and on-ground we were able to avoid any holdups in our program.