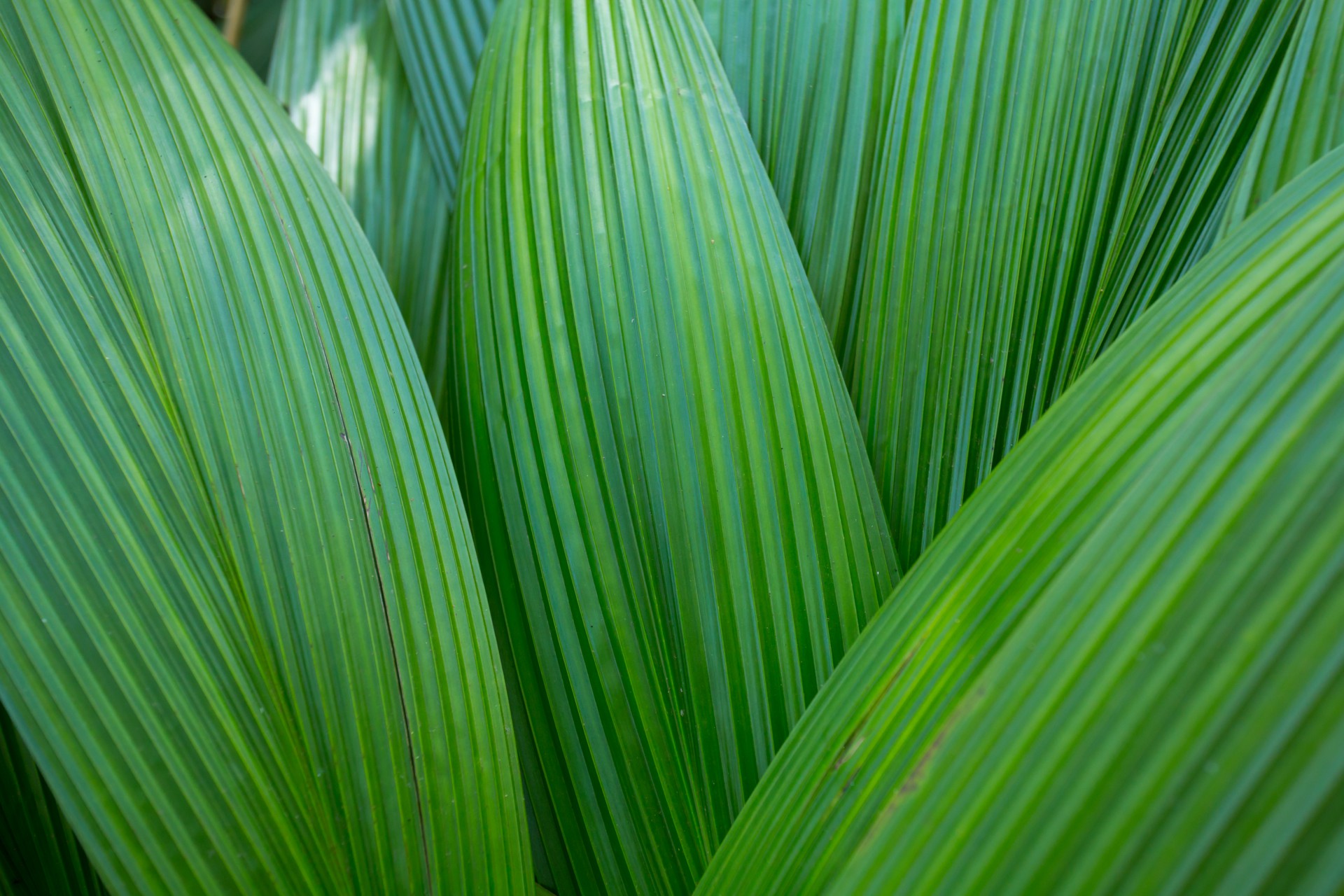 WATPAC: Gold Coast Private Hospital
Project Name
Gold Coast Private Hospital
Category
Infrastructure, Landscaping
About This Project
Gold Coast Private Hospital (GCPH) is a $230 million Healthscope operated hospital, located next to the Gold Coast University Hospital and Griffith University adding to the new healthcare and education precinct that will form a vital support backbone in the future development of the Gold Coast. With doors set to open in early 2016, Boyds Bay Landscaping's extensive landscaping package commenced in back April 2015. While no stranger to projects of this length, it has definitely been the longest project the company has undertaken co-ordinating with so many different trades in such a highly trafficable urban environment.
The vast new facility boasts 284 beds and 13 theatres across 3 levels, 500 parking spaces and reserves the capacity to expand should the market demand be great enough after opening. It features numerous ground level, podium and rooftop gardens as well as several enclosed courtyard areas.
Project key features:
Vast rooftop, podium and ground garden areas
Extensive advanced tree supply and installation
Green wall system
Honed and exposed concrete pavement areas
Extensive furniture, artwork and signage supply and installation
Sandstone boulder wall
Extensive drainage and irrigation works
Glass reinforced cement and large scale tiling/paving works
Working on a multi-levelled project always comes with its risks and restrictions, but when combined with working along side several other active construction sites and trades while being located adjacent to the Gold Coast's largest university and newest public hospital, the only path to success comes from planning. Managing the logistics of the whole operation requires an incredible level of detail and due diligence. By utilising a combination of cranes and telebelts paired with exceptional safety and traffic control planning and execution, Boyds Bay Landscaping successfully manoeuvred all materials and equipment up and around the site in a time efficient and cost effective manner.