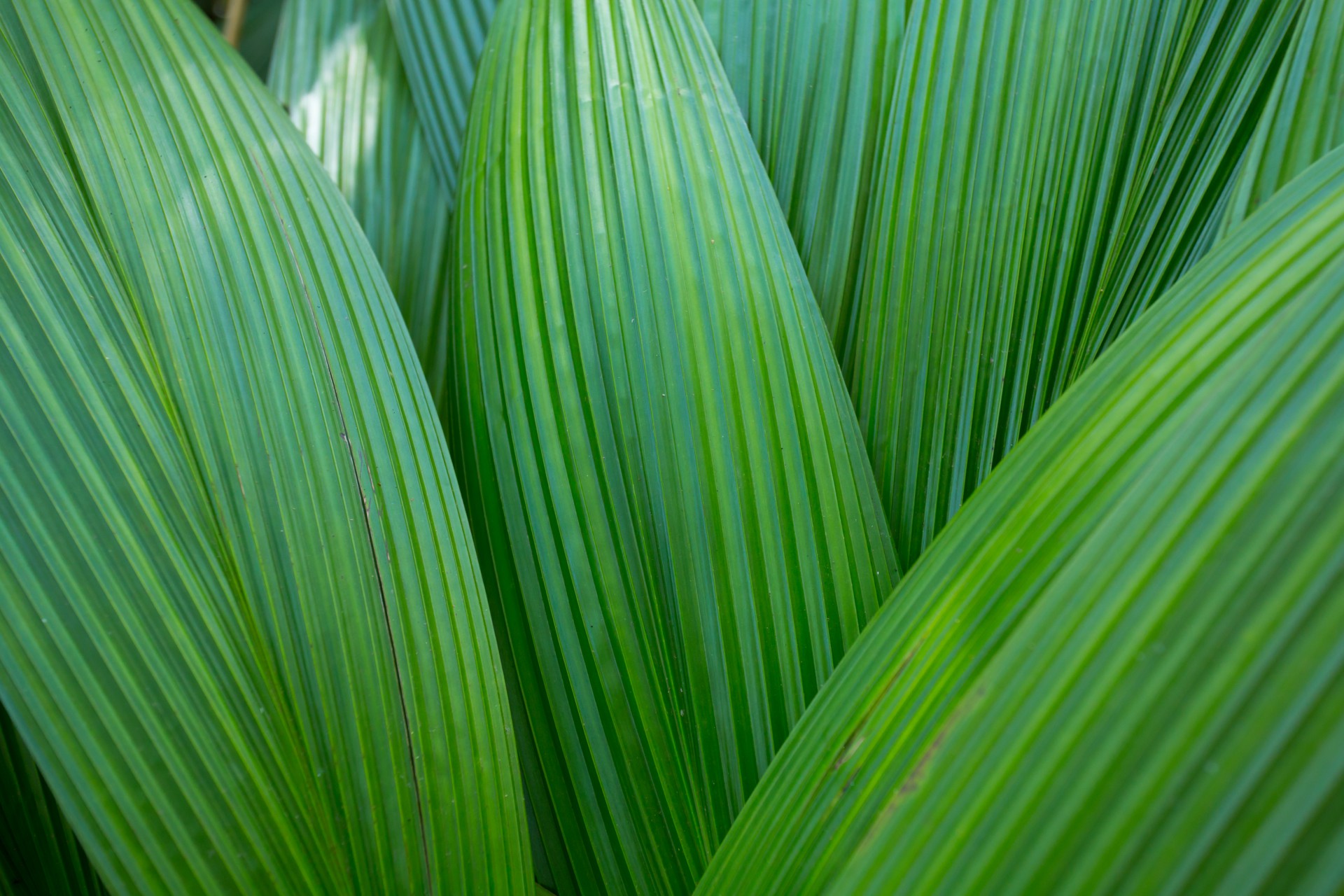 PBS BUILDING (QLD): Botanica Residences
Client
PBS Building (Qld) Pty Ltd
Project Name
Botanica Residences
Category
Commercial, Landscaping
About This Project
Open space, environmentally sustainable living in the heart of the city. This was the vision when the Aria Property Group set out to develop Botanica Residences in bustling commercial and entertainment suburb of South Brisbane. This residential tower boasts high ceilings, an abundance of natural light, modern open space apartment designs, communal outdoor gym and entertainment areas and Queensland's largest residential green walls by Fytogreen, all while being the largest multi-level residential project to be awarded a full 6 leaf certification for the UDIA.
Working under PBS Building (Qld) Boyds Bay Landscaping successfully transformed the existing street frontage into a modern masterpiece with a slightly vintage feel coming from the exposed red brick walls, timber panelling and neon signage. The densely planted street and entry podium gardens featuring several advanced trees bring a sense of well-established life to this new building. The plant selection pairs perfectly with the large green walls while the advanced trees draw the attention of to them. The entryway features a run of hanging pot plants under the awning silhouetted by the stunning laser cut roof artwork that features heavily throughout the building and allows natural light to flourish. On the rooftop we have helped to create an oasis with a view. The lush greenery surrounding the entertainment areas, gardens to the outdoor gym area and the beautiful timber decking to the pool area all combine to provide the perfect escape for all residents and their guests.
Key features of the project:
Demolition of existing street front
Rear gardens and Bio Basin
New concrete paths, stairs and kerbs to street front
Tactile indicators to stairs
Street front gardens with advanced tree stock
Hanging potted plants to awning
Drainage to all podium areas
Irrigation system to all gardens including hanging pots
Extensive timber work to pool deck area
Rooftop garden oasis
Artificial turfing to outdoor gym area
Completing this project required the Boyds Bay team to manage it on multiple fronts, the rear of the building, the street, some of the surrounding street areas affected by the works and entryway and finally the rooftop areas as well as coordinating our works around other trades and subcontractors. The biggest issue to overcome was navigating the extensive network of services under the pavement ranging from basic storm water and electrical to major communication and gas mainlines that feed the city. This slowed down the demolition and construction process but using the utmost care and precision we were able to complete the works with zero damage and no delay to our program.
Site photos courtesy of Scott Burrows Photography