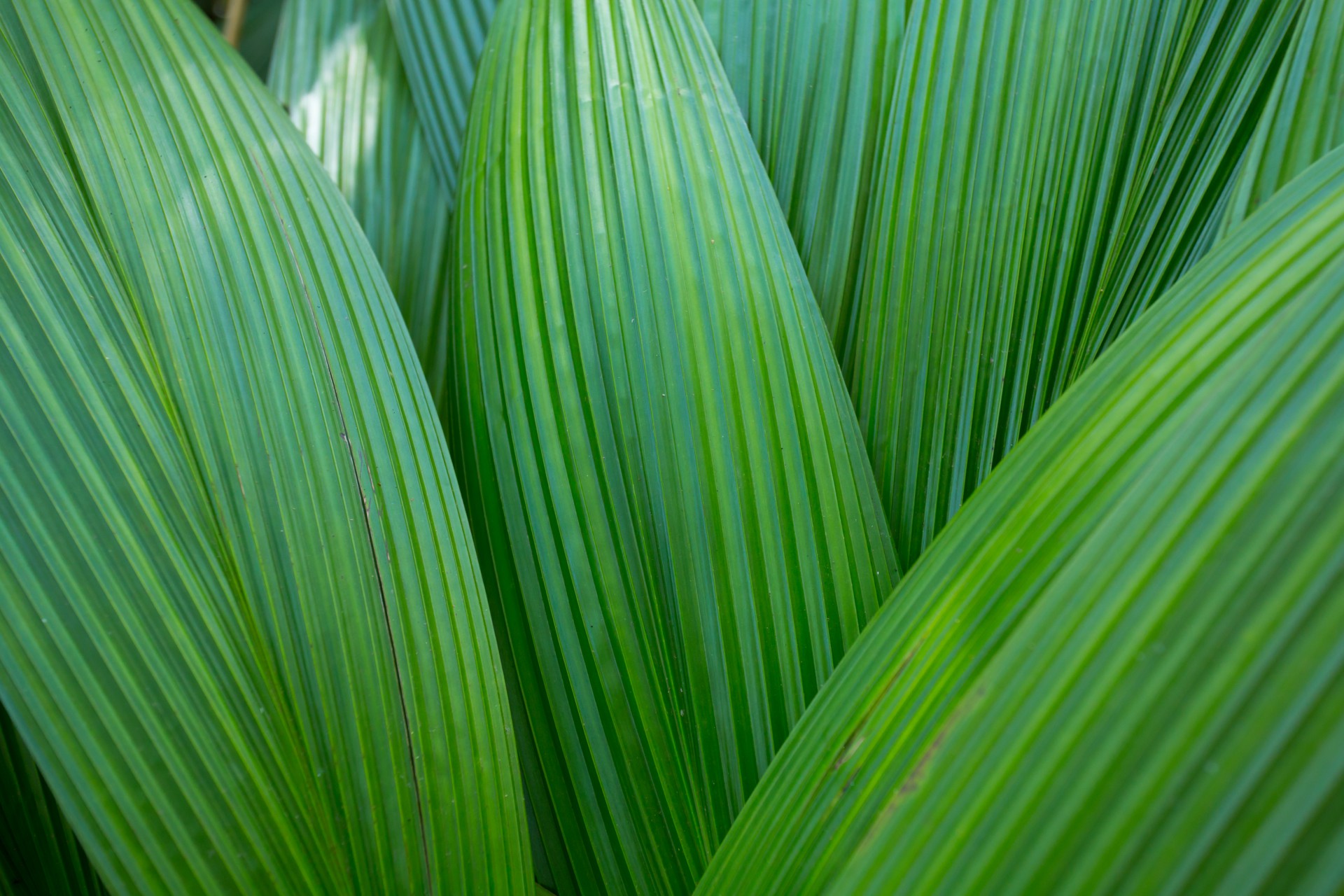 TENTERFIELD TSC: Bruxner Park Upgrade
Client
Tenterfield Shire Council
Project Name
Bruxner Park Upgrade
Category
Infrastructure, Landscaping
About This Project
The Bruxner Park Upgrade was a project commissioned by the Tenterfield Shire Council to continue on with the facelift of the main street of Tenterfield. Tenterfield is a vibrant, historic hub where the Bruxner and New England highways converge. Upgrading the main street aims to draw the attention to the centre of the town and encourage travellers, who would normally cruise right through, to stop and take in what this beautiful town has to offer boosting both tourism and the local economy.
The major features of the project included the installation of:
Contemporary seating, benches, tables, bins, bike racks and drinking fountain
Disabled friendly ramps, access paths and handrails
Tactiles and stairs
New formed concrete retaining and seating walls
A new "water wise" irrigation system
New open space turf areas and gardens
Protection of some existing trees and gardens
A covered stage pavilion, grassed amphitheatre, chess board and paving to street front.
Pathway and stage lighting
Long and abnormally cold winter days were the biggest challenge facing the Boyds Bay Landscaping crew on this project and for the first time in Boyds Bay Landscaping history we had to work through 4 inches of snow. Other challenges faced included managing the levels of the site to work in with the existing conditions, the repositioning of some existing services and managing public access to minimise disruption to everyday life throughout construction.
The Boyds Bay Landscaping crew, with the help of some local contractors worked hard to produce an exceptional finished product that stayed true to the excellent open space design, provided by John Mongard Landscape Architects, that is accessible to all and serves as a great focal point for the town of Tenterfield.