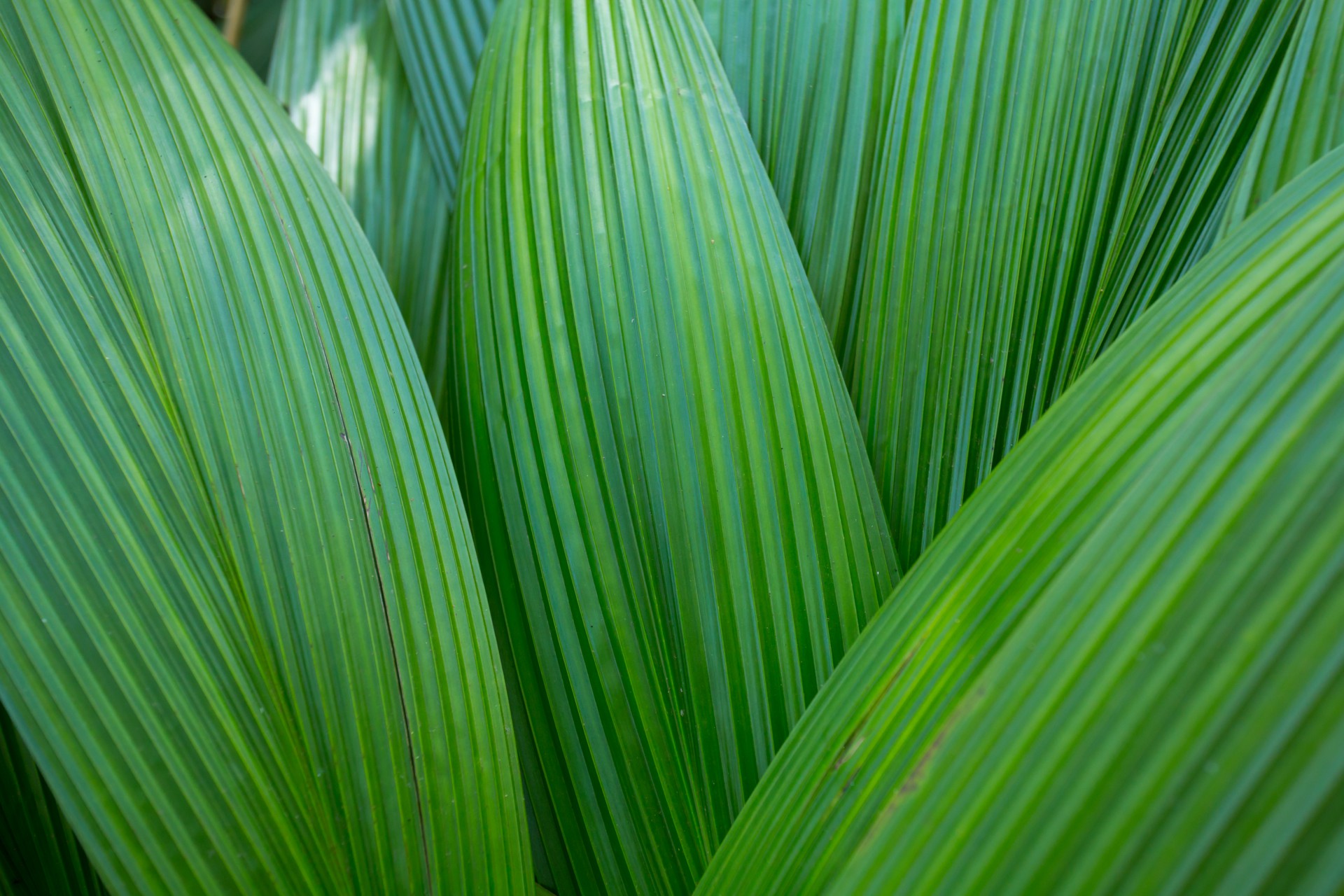 MARANOA RC: Wallumbilla Town Square & Cenotaph
Client
Maranoa Regional Council
Project Name
Wallumbilla Town Square & Cenotaph
Category
Infrastructure, Landscaping
About This Project
The town of Wallumbilla is steeped in documented "Local History" and is held in high regard by the people of the Maranoa Region with substantial numbers per capita of original ANZACs from the Gallipoli invasions coming from this, as was then a, relatively small community.
This newly constructed Town Square is not just a place of remembrance for the sacrifices of our Nation's fallen soldiers, more as they would prefer, a celebration of community for this small town. With a brief from Regional Council and designer Mandy Rounsefell to create a user friendly, maintenance free open space with the ability to create a sense of belonging. This new Town Square and Cenotaph surrounds is there now for all to utilise, with the newly constructed low set concrete stage area including handrails, numerous seating walls surrounding the perimeter and a central artificial turf area creating a highlighted, inviting view to the stage and ambiance from the adjacent local street. The multiple colours of the stage, seating and pavements reflect the palette of the natural landscape and soil of the region. The protective feature tree guards and timber bollards and etched "HOPSCOTCH" court highlight the perimeter of this place of meeting. The two massive existing Brachychiton rupestre (BOTTLE TREES) compliment and add grandeur to this new town square construction and fit its transformation so remarkably well.
Due to the regions obvious flat nature and the adjacent street heights, drainage was of a major concern and subsurface pits needed to be accurately set to the millimetre.
Boyds Bay Landscaping is proud to have been associated with the Wallumbilla Town Square project where we believe Remembrance Day, market days, meetings, and a variety of open air festivities will be conducted consistently in the future with thanks to our ANZACs.