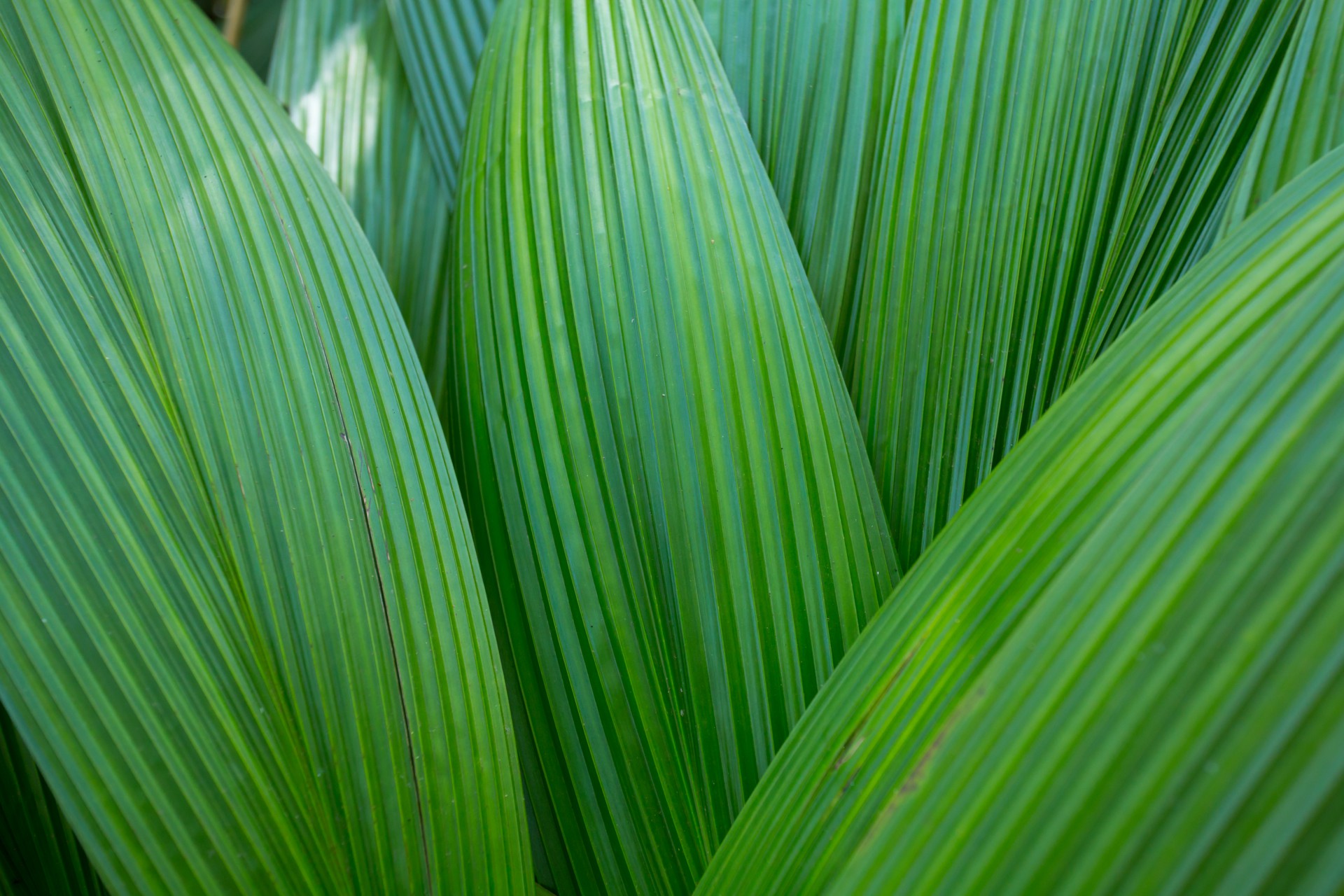 Project Name
Laucala Island, Fiji
Category
Islands & Resorts
About This Project
Laucala Island is a 7-star resort island, rated number three in the world. Located in north east Fiji it is a pristine and tranquil environment.  The construction of the island resort was Boyds Bay's first international project as well as remote island project. This was a great learning curve for Boyds Bay given the barging and logistics associated with remote works, as well as cultural differences. The project will always be a trophy project for the company as the landscape was extensive and no expense was spared by the developers.
The construction ran for approximately nine months, however we have remained involved with the project since the construction in 2006. We continue to undertake maintenance and training on the island with periodic visits.
Being a 7-star resort all works needed to be completed to a 7-star standard. Given the remote location of Laucala this was often a challenge which required our staff to be extremely innovative given the lack of tools and resources available to them much of the time.