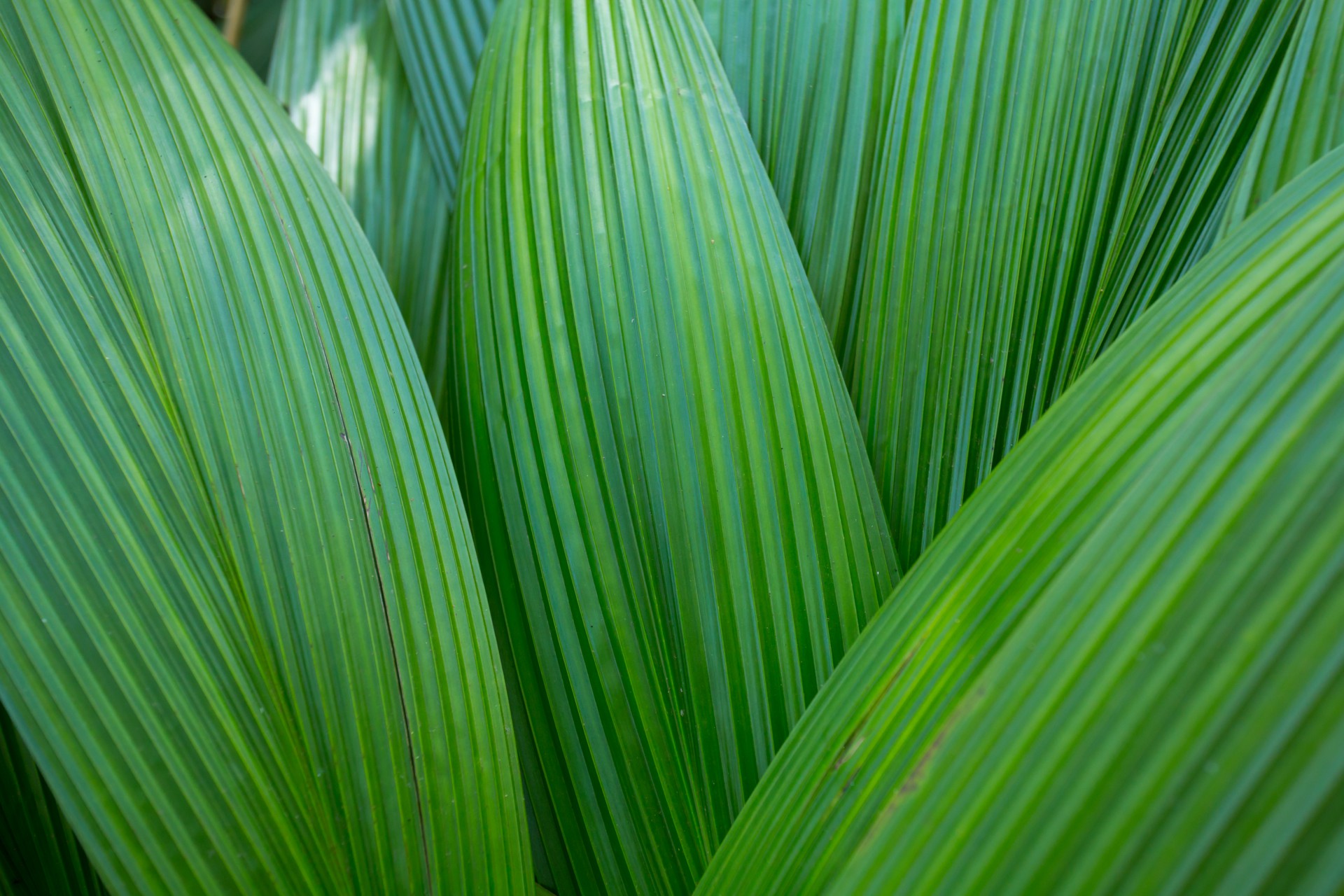 Category
Commercial, Land Development, Planning
About This Project
A key point of difference offered at Boyds Bay Group is our total landscape package: Design, Science & Construct.  We can take your project literally from the ground up, beginning at the land development stage through to project completion.  One tender, one contractor to do it all!
A recent example of this was the Rix Developments 'Coomera Grand Central' project.  Boyds Bay Planning provided landscape design for the commercial development, followed soon after by Boyds Bay Environmental, and finally Boyds Bay Landscaping.  From open space through to a fully constructed commercial precinct, the project was run on time and to budget with minimum hassle, waste and environmental impact.
PLANNING –
Planning applications
Site surveys
Integration with other planning consultants
Engineers
Geotechnics
Town planners
ENVIRONMENTAL – 
Environmental reports to produce and get approved for commercial and residential areas.
Also included were;
IDAS Application forms
Administration of the project
Landscape construction large-scale
Ecosystem restoration of the wetlands, drainage lines and the vegetation communities
Commercial designs for Aldi, Hungry Jack's, Caltex Service Station, Pitstop, Car Wash