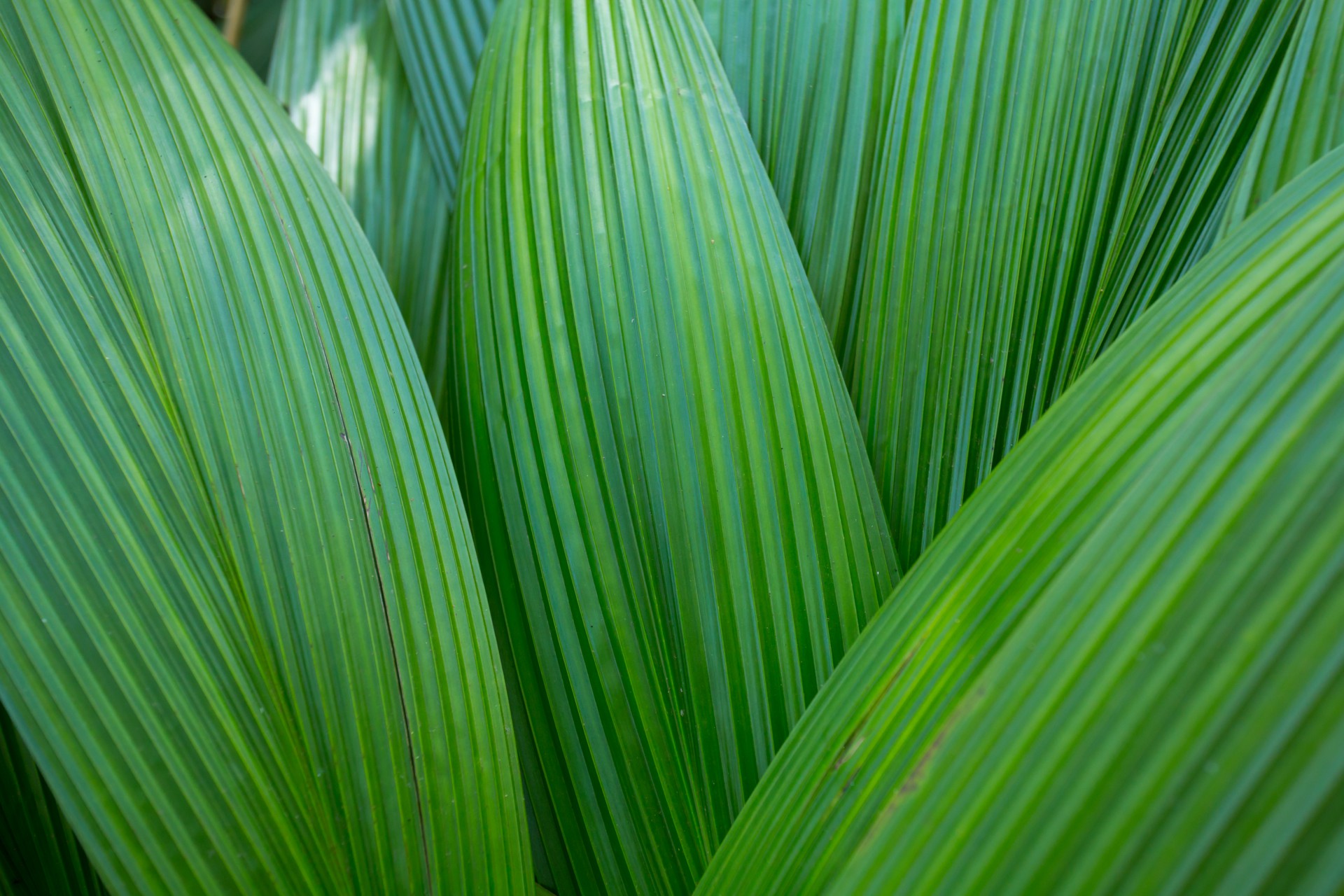 Category
Land Development, Landscaping
About This Project
Watersun is one of the standout estates of the booming residential growth area of Pimpama on the North End of the Gold Coast. Boyds Bay Landscaping, working in with the design and consultation team at Planit produced an aesthetically pleasing and environmentally conscious estate spanning 3 stages. Standout features include a unique perimeter fencing design and stone clad entry ways.
Key features of the project include:
Extensive regenerative planting and environmental management
Installation of fencing and boundary protect
New turf and garden area
Street trees with heavy duty anti-vandal protection
Bio-retention basin
Unique perimeter fencing
Stone clad and painted render estate entry walls
Heavy focus in the early stages was given to tidying and boosting the existing natural forest channel that exists between Watersun and the adjacent estate. Extensive weed control and native planting in the channel, along with erosion and sediment control measures placed along the banks ensured the natural channel will continue to thrive in the midst of this rapidly developing region.