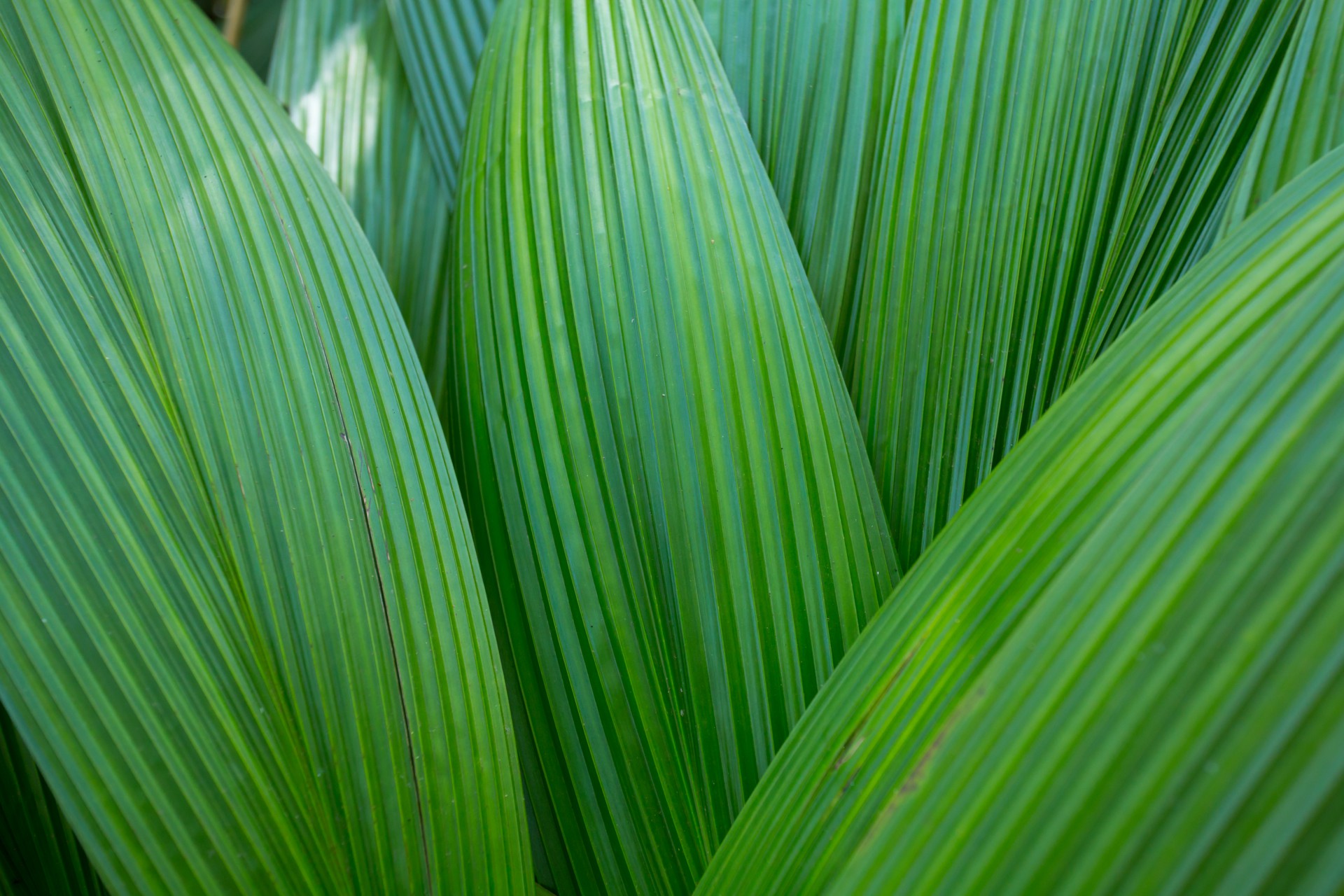 BYRON SHIRE COUNCIL: Mullumbimby Civic Memorial Hall
Client
Byron Shire Council
Project Name
Mullumbimby Civic Memorial Hall
Category
Infrastructure, Landscaping
About This Project
Mullumbimby lies close to the Coastal town of Byron Bay on the New South Wales North Coast.  The Hall provides not only a venue for various festivals and events throughout the year, but also serves as the neighbourhood centre for Mullumbimby and its surrounding rural districts, providing an open door approach to all for the purposes of community development and wellbeing. The upgrade, commissioned by Byron Shire Council, provides a revitalised open air space connecting the buildings that form this vital community focal point.
Project key features:
Timber stage
Tree-encompassing seating deck
Timber bench seating
Concrete pathways with turf islands
Wine Barrel planters
Basalt Seating Rocks
Extensive drainage and plumbing works
Stone stepper pathway
New Gardens
Extensive feature lighting
The existing courtyard between the two buildings that make up the Mullumbimby Civic Memorial Hall was a bare, worn and cracked concrete slab with a surrounding turf area heavily worn down by foot traffic over the years and the remnants of a gravel pathway scattered throughout. While it contained some nice trees that were retained, the rest was in dire need of an upgrade to bring new life to the central point of such a diverse and vibrant community.
The greatest issues that faced the Boyds Bay Landscaping team stemmed from the existing state of drainage and plumbing on site. By maintaining an excellent open channel of communication between Byron Shire Council, the design team at Landsite and Boyds Bay Landscaping the issues were resolved in a timely and cost effective manner and allowed Boyds Bay Landscaping to hand over a structurally sound, great looking, finished product, of which both the local community and ourselves can be proud.