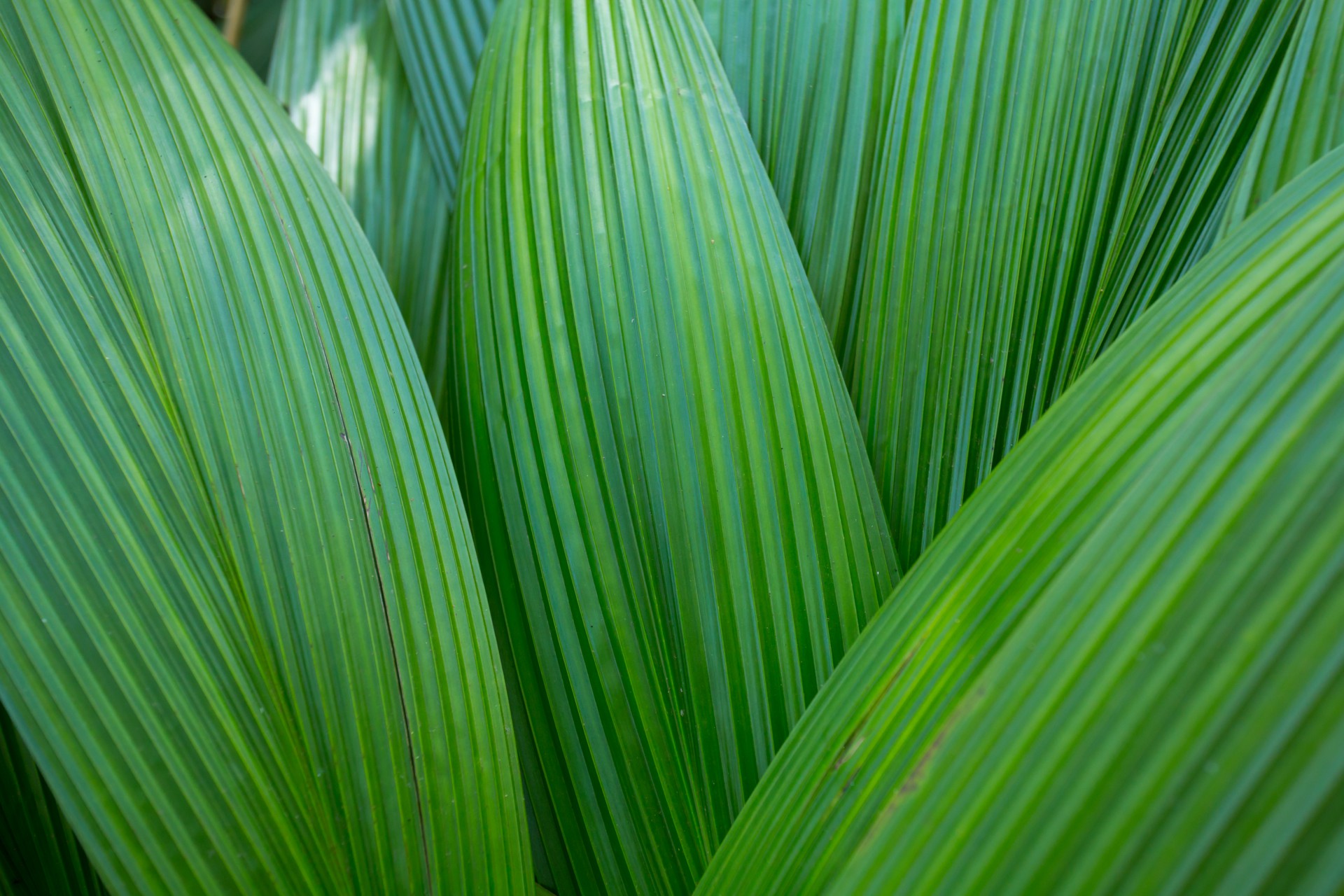 COCKRAM: ALDI Warehouse Brendale
Client
Cockram Construction
Project Name
ALDI Warehouse Brendale
Category
Commercial, Landscaping
About This Project
Rising supermarket giant ALDI now has more than 300 stores on the east coast of Australia alone and aims to continue to expand their operations throughout the rest of the country in the coming years. With an ever expanding pocket of stores in the South East Queensland region the logistics and distribution for these stores needed a new home to keep up with demand. A new 49,000m² warehouse in Brendale (approximately 18 kilometres from the Brisbane CBD) aims to do just that.
Working under the principal building contractor Cockram, the Boyds Bay team was faced with the mammoth task landscaping this enormous facility.
Key features of the project:
13,000m²+ of turfing
31,000m²+ of turf seeding
15,000m²+ of garden areas and planting
Approximately 2,000m² of Bio Retention
Automatic irrigation system
Supply and install of 20 bike racks
Extensive retaining wall construction
Rock swale
The biggest challenge that faced the Boyds Bay Landscaping crew on this project was devising and coordinating a method of carrying out the landscaping works at the top of the boulder retaining walls adjacent to the driveway. After several suggestions were thrown around it was decided that we would employ the use of a Telebelt to throw the soil and mulch up on top of the wall where it could be spread safely by secured staff.