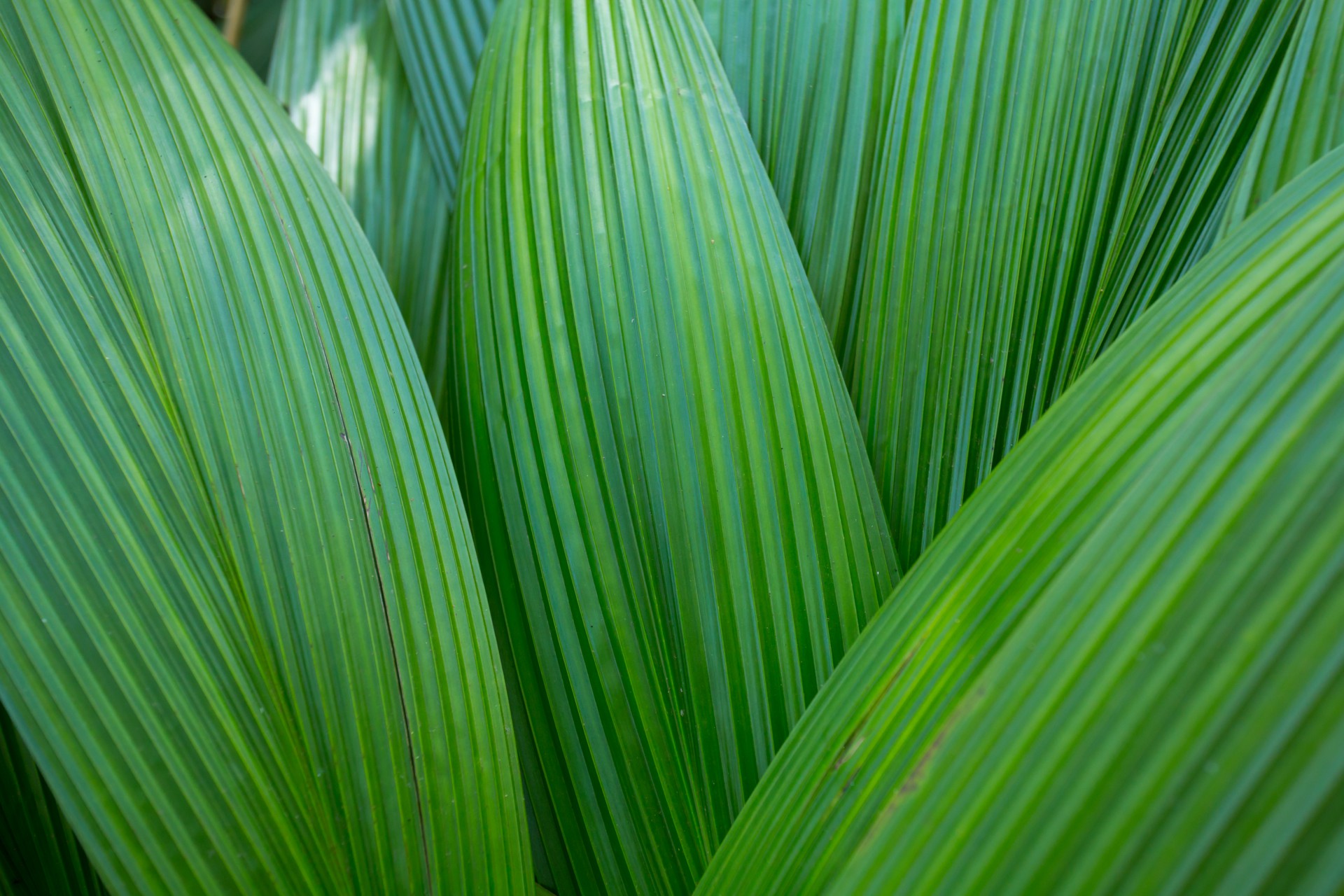 MARRIOTT Surfers Paradise
Client
SURFERS PARADISE MARRIOTT RESORT
Category
Islands & Resorts, Landscaping
About This Project
This breathtaking Gold Coast beach resort commissioned Boyds Bay Landscaping to refurbish the existing landscape with lush tropical gardens and decked entertainment areas overlooking cascading waterfalls, rock grottos, spas and the area's only private salt water lagoon where guests can swim and snorkel with an array of tropical fish.
The beautifully revitalised Surfers Paradise Marriott Resort & Spa is the Gold Coast's stylish playground for all generations.
Existing infrastructure such as gas and electrical supplies posed a significant challenge given their proximity to the ground level, however Boyds Bay overcame this issue with the application of shallow rooted plants.
Substituting existing plants with those better suited to cope with harsh coastal conditions such as wind, humidity and salt gave the resort the tropical paradise feel necessary to fit succinctly into its native surrounds.
The large water feature was fully refurbished, with the addition of black imported basalt tiles and feature lighting.