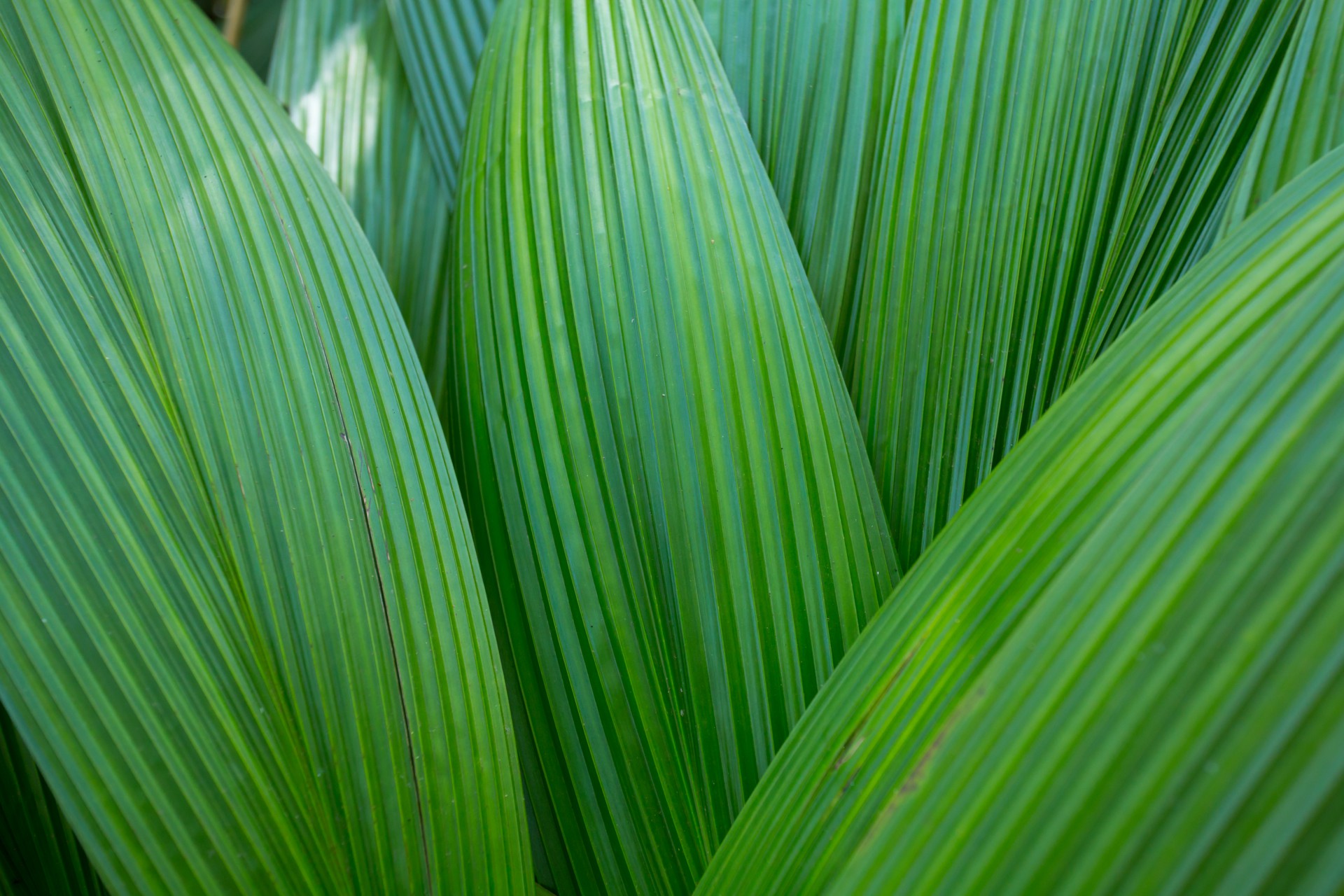 TOOWOOMBA RC: Newtown Park
Client
TOOWOOMBA REGIONAL COUNCIL
Project Name
Newtown Park
Category
Infrastructure, Landscaping
About This Project
Toowoomba Regional Council contracted Boyds Bay Group to undertake all hardscapes & softscapes of Newtown Park in time for its centenary celebrations.
Given only 6 weeks to Design & Construct the park from start to finish, Boyds Bay Group rose to the challenge and delivered a premium product in time for the centenary celebrations.
'Scope of Works' included:
Works centred around an established stand of trees, reflected in the park design – large areas of permeable paving and sandstone edging facilitate water and air flow through the root systems of the trees.
A feature seating wall became the focal point of the Park.  Of a spiral design with a splayed back rest, the wall was in-filled with a glass mosaic. A concrete star was laid at the base of each bollard light to represent the southern cross.
HARDSCAPES & CIVIL
Pavements
Edging
Feature concrete seating wall with sandblasted feature fabric
Feature commerorative plaque/signage within concrete seating
SOFTSCAPES
Cultivation and gypsum
Topsoil
Forest mulch
Turf
PLUS Maintenance for 3 months