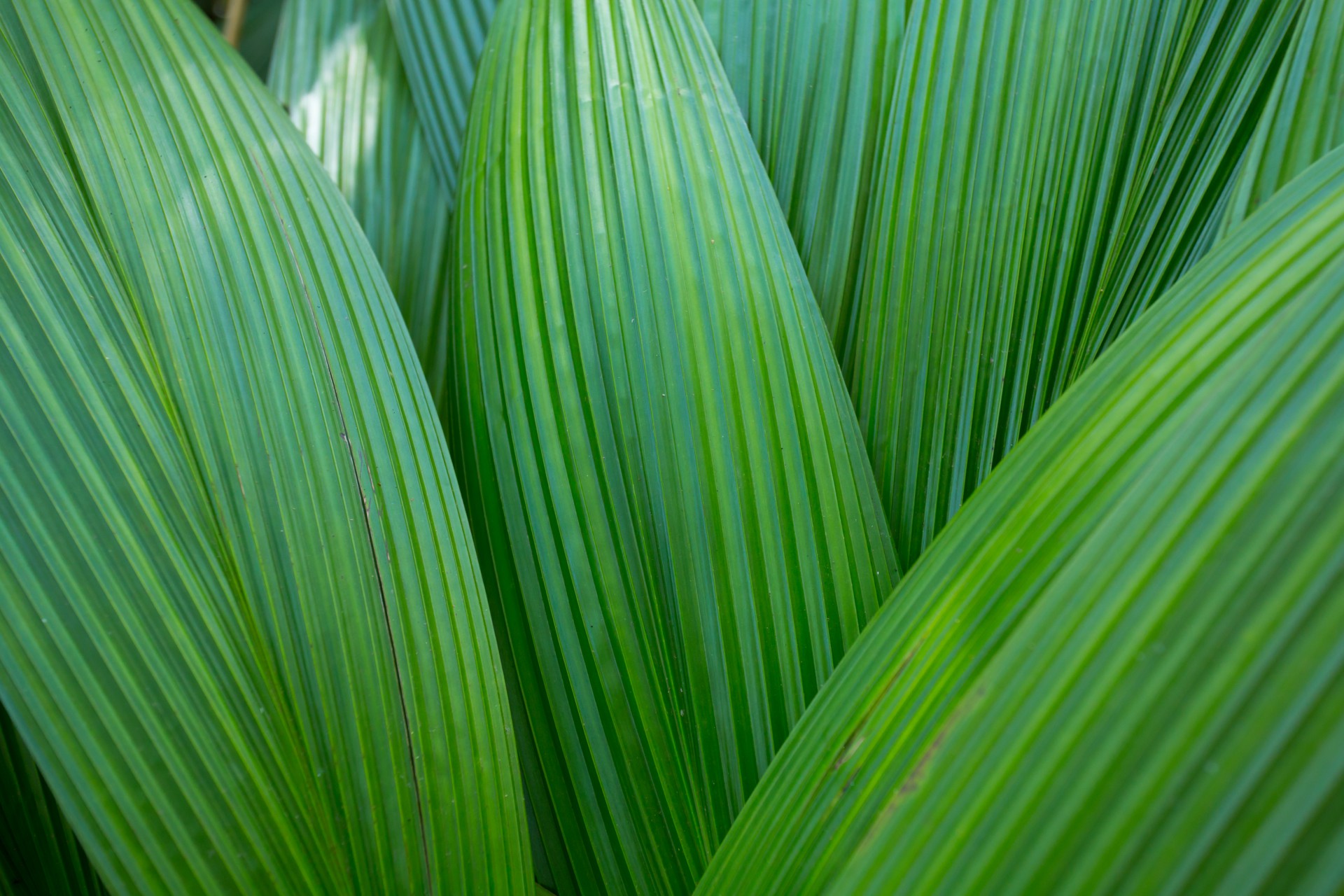 Project Name
Hayman Island
Category
Islands & Resorts, Landscaping
About This Project
Boyds Bay Landscaping has been the landscape contractor of choice for Hayman Island since March 2010. We have maintained an almost constant presence on the island since that time, sharing with them the events of cyclones Anthony & Yasi; the clean-ups and the botanical restoration of Hayman Island, of which we are privileged to have been involved with.
As well as the resort and private landscaping, Boyds Bay Landscaping worked within the confines of the Hayman Island Landscape Rehabilitation Plan and the Hayman Island Fire Management Plan in sensitive revegetation zones including fringe areas of the resort, residences, roads and private residences.
Other notables include; continuation of our working relationship with Patio Design (Jamie Durie) overcoming extreme site access difficulties using a helicopter to install ex-ground trees; logistical solutions to manage the landing of materials (soils, sculptures, turf, etc and over 80,000 plants) onto the island.