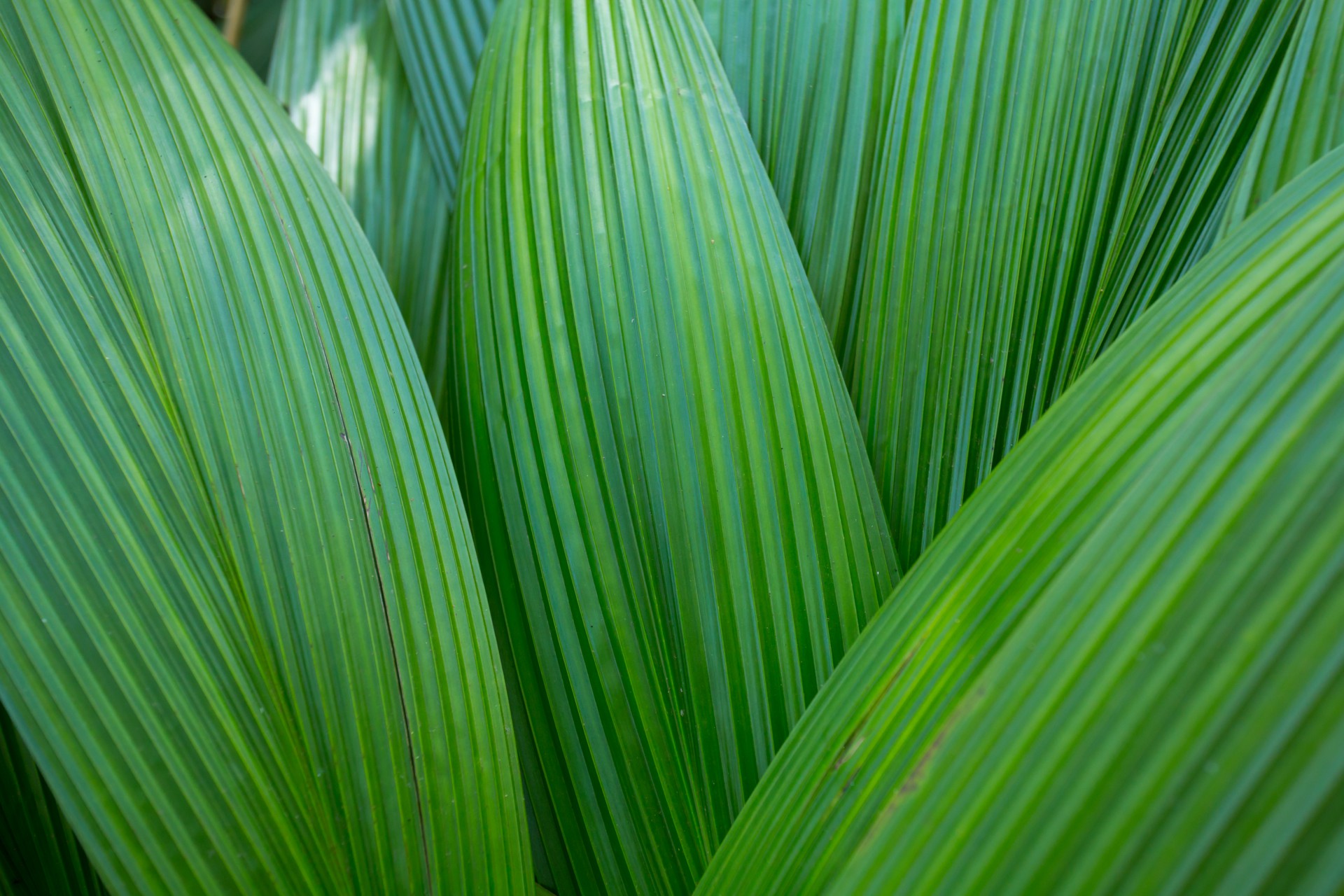 HUTCHINSON BUILDERS: St. Joseph's College Coomera Stage 1
Client
Hutchinson Builders
Project Name
St. Joseph's College Coomera Stage 1
Category
Education, Infrastructure, Land Development, Landscaping
About This Project
Stage 1 of the brand new St. Joseph's Catholic College lays on the corner where Kerkin Road South divides the Northern Gold Coast suburbs of Coomera and Pimpama. The site is a former rural property partially backing on to forest but largely surrounded by booming housing developments and ever upgrading infrastructure. This grand scale project is only just beginning with widely publicised plans for expansion with the end goal to cater for Prep all the way through to Year 12 offering top of line unique facilities.
The team from Boyds Bay Landscaping commenced works in the back end of July 2018 and after initial setout and prep works around the site, began to focus on the sports field. No stranger to projects in this region one of the challenges that often presents itself is the dry, hard and rocky ground that makes earthworks and ground preparation a difficult task to say the least.
Opening just in time for the new school year the foundation student body of 2019 have an incredible facility to use throughout their developmental years and St. Joseph's certainly plans to grow along with it's students.