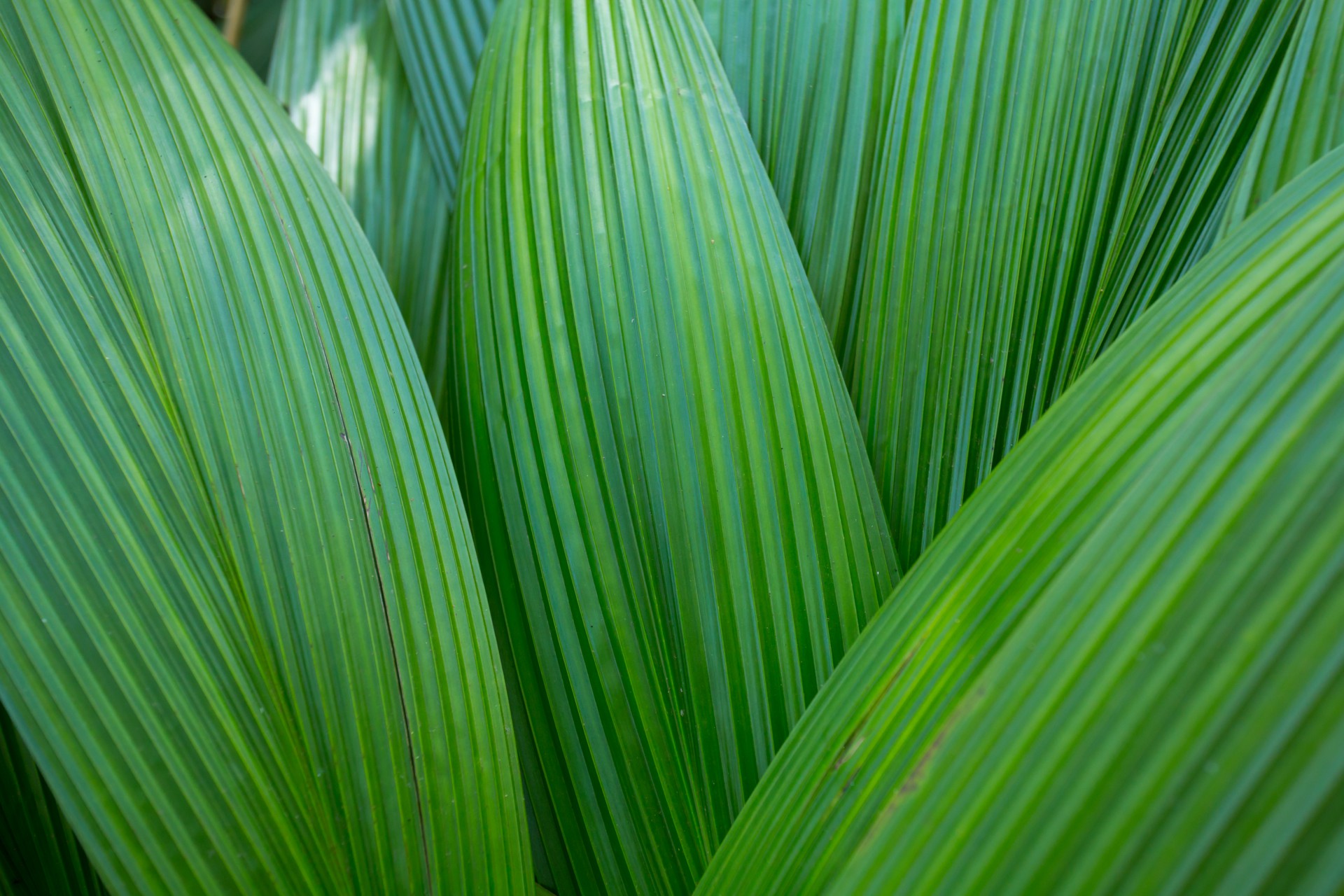 ELEMENTS: Elements Living Springwood
Project Name
Elements Retirement Village Springwood
Category
Commercial, Land Development, Landscaping, Lifestyle Communities
About This Project
Around 20 minutes drive south of the Brisbane CBD lays Springwood, a region most would associate with commercial and industrial properties that sit just on the edge of the Pacific Highway. But beyond
what the everyday commuter sees as they zoom by is a vast suburban space set among large parks and nature reserves, where the suburbs of Rochedale, Priestdale and Daisy Hill converge with the scenic Mt
Cotton as their backdrop. Elements is a community focused retirement living estate offering town houses, apartments and free standing homes as well as a community centre, gym and Zen garden.
Boyds Bay Landscaping have worked alongside the management team from Elements for years as they continued to expand. Offering consultation, design, environmental and construction services throughout this time to deliver an exceptional finished product.