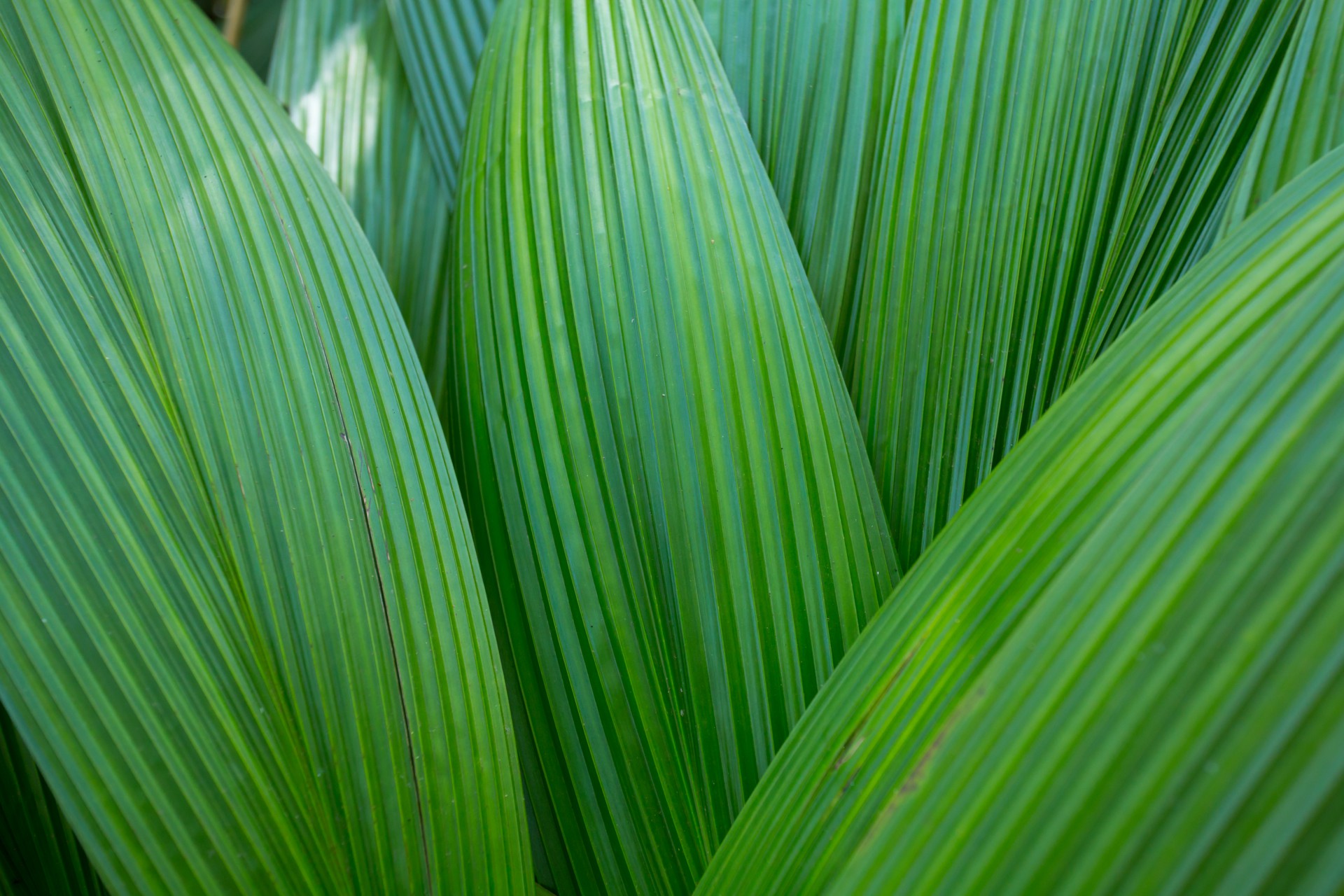 WDRC: Chinchilla Botanic Parkland
Client
Western Downs Regional Council
Project Name
Chinchilla Botanic Parkland
Category
Infrastructure, Land Development, Landscaping
About This Project
Forty years ago, several members of the local Lions club had a vision to create a "Botanic Parkland" on a disused railway goods yard. After 38 years of negotiating with Queensland Railways the members were finally able to negotiate the sale of the 14-hectare site. The Queensland Government's "Developing Your Region" program in conjunction with WDRC raised the funds for the 6 million dollar project, which was to incorporate different botanical species from around the Western Darling Downs region.
The vision was to have a water play feature and areas of open space for events that showcase the regions cultural diversity and unique quirky nature. The parkland area has been designed and constructed to showcase the various elements of the site's history from prehistoric elements to indigenous, historically significant scar trees, to the rail industry, to the agricultural industry through to the present day. Within the site there are a range of themed landscaped areas. These include the "Sandstone escarpments" of the Carnarvon ranges, the "Granite rises" of the Chinchilla area and the creeks and billabongs of the green swamp area. Each area has been replicated with features and native plantings that would be naturally encountered within these areas. The area now contains a wide variety of attractions and facilities to accommodate all ages, from the parkour and exercise area, climbing structure for teenagers to the large sand pit including digging equipment for younger children including a dinosaur dig area. The parkland's central feature is a water play area with unique "Watermelon" tipping bucket and other watermelon themed elements that Chinchilla is famous for. Three kilometres of pathways weave their way through a wide variety of botanical areas, incorporated with several BBQ and picnic areas, wide open spaces and well shaded areas under the already established trees.
UPDATE: On the 29th October, Chinchilla Botanic Parklands was named a 2019 Green Flag Award Winner by Parks & Leisure Australia!