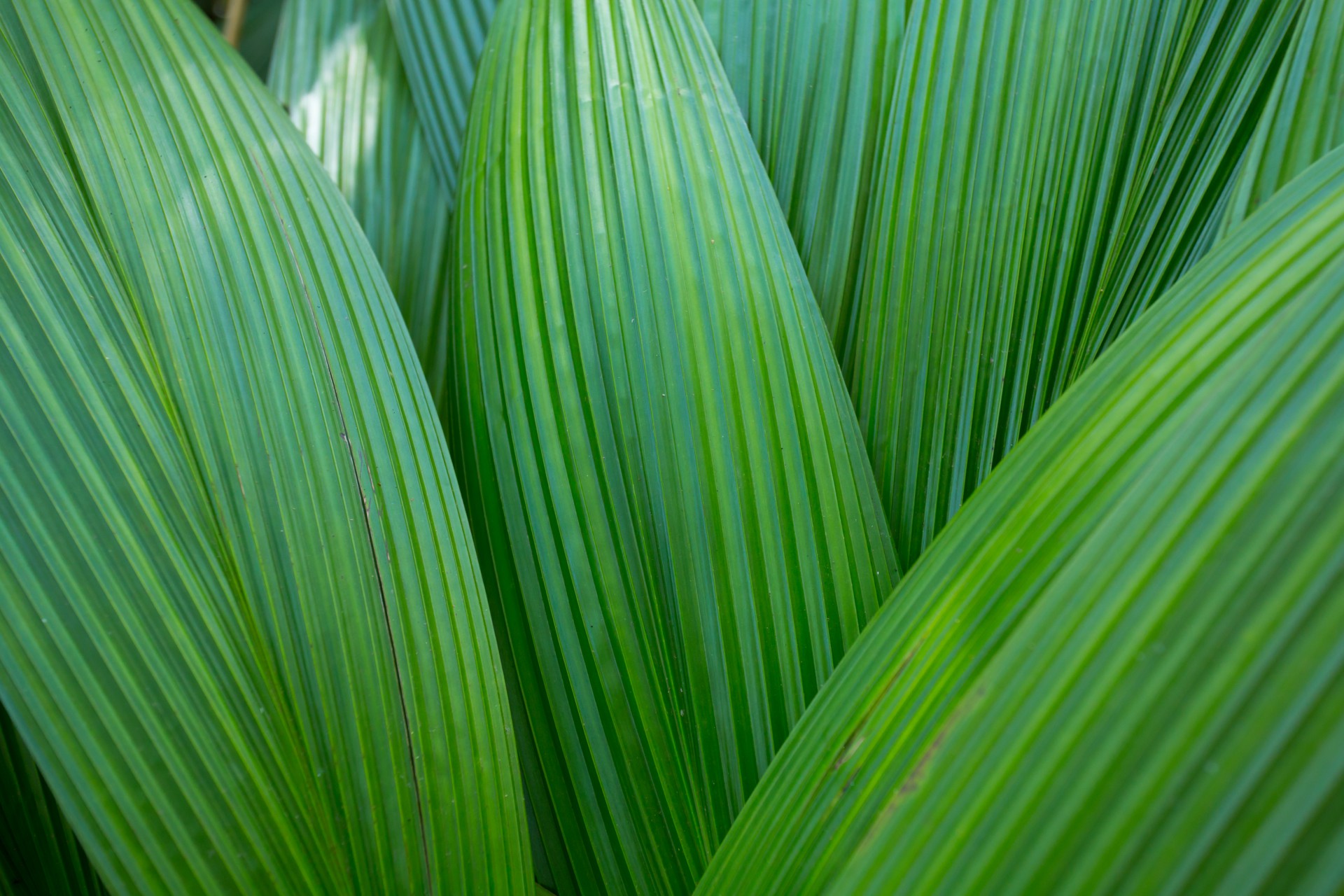 WATPAC: Oakburn Protein Plant
Project Name
Oakburn Protein Plant
Category
Commercial, Landscaping
About This Project
Tamworth is city in the New England region of New South Wales, most popularly known for its annual Country Music Festival. As with a lot of regional towns and cities in Australia, Tamworth owes its origins to the agricultural industry, an industry that still contributes an estimated $75 million to the local economy each year. As with all industries, agricultural trends and technologies continue to advance to be more efficient and more sustainable and those in the industry need to embrace those changes. The first family owned Baiada processing plant in Tamworth was established in 1964 and has since grown into one of Australia's biggest protein processing plants. In 2014 the contract to construct a new state of the art processing plant was won by Watpac and by April 2015 the Boyds Bay team were ready to come in and tackle the Landscaping package.
Key Project Features:
Extensive supply and lay of Kikuyu Turf
Extensive grass seeding areas
New garden areas
Automatic Irrigation System
A stone clad entry wall complete with feature lighting
The project, for the most part, ran very smoothly with no delays in delivery. The biggest challenge facing the project's crew came from sourcing materials and sub-contractors in a region we hadn't done much work in previously. But with a skilled on ground team, drawing upon a strong knowledge of the local area from the origins of some of our own company's management team and maintaining a high level of communication with our Tweed Heads based project managers they were able to work together to deliver a great looking site on time and on budget.