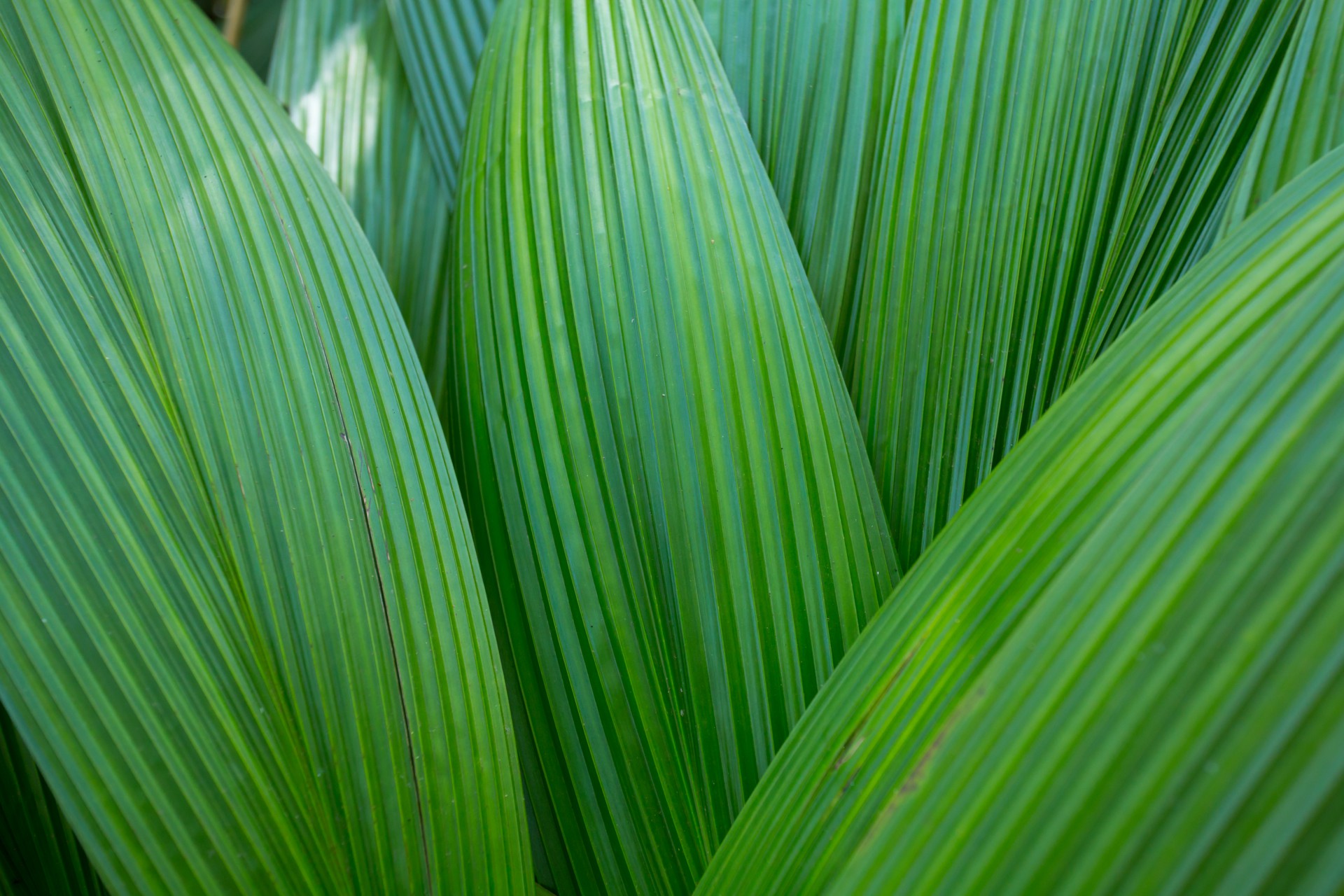 Category
Environmental, Infrastructure, Landscaping
About This Project
Boyds Bay Landscaping & Boyds Bay Environmental supplied services to complete the Banora Point Highway upgrade.  

'Scope of Works' included:
Implementation of detailed landscape plans, environmental management, vegetation and rehabilitation plans, plant supply, install of plants, translocation of ex-ground plants, long term maintenance. Planting bio retention basins, created batter slopes, drainage lines, feature landscape areas, re-vegetation.
The BPUA Project is unlike most other Tier 1 Road Infrastructure Projects due to its immaculate design, which incorporated Air Bridges, Tunnels and Unique Topography with local road integration, heritage listed elements and public access areas. A large portion of the project was the Environmental Management System that had to be put in place, which involved Fauna & Flora collection and protection, while also integrating an extensive Storm Water Management Plan. By combining all these elements while strictly adhering to the National Code of Practice made this project quite unique and rewarding in a sense that have contributed to the construction such a large piece of infrastructure to our local community that many of our own employees use every day. Wilson Park constructed above the Sextons Hill Tunnel has locally become known as the People's Park and now unites East and West Banora Point with a extensive open space park area of walk ways and cycle ways with stunning views to both the North and South due to its position sitting at the highest point of this project. Boyds Bay Environmental (BBE) were engaged in the consultation and testing process of site soil conditions and amelioration implementation of additives of onsite soil stockpiles as to assist with the use of a site resource and cost saving initiative. Eliminating the interruption of local traffic flow to support local community and business interests was also a crucial focus point for the BPUA management team in which everybody's involvement should be credited. Boyds Bay Landscaping (BBL), in conjunction with Boyds Bay Procurement Services, planned and controlled the complete Green Stock supply and installation phase for the ever changing construction program without suffering any lose of stock, due to limited container shelf life for over 200,000 Native Grasses, Wetland Species, Trees and Shrubs, over a 2 year Installation period. On Practical Completion of the BPUA project, BBL stepped up its commitment with its own fully supporting maintenance regime and more critically, supporting monthly documented reporting to all areas. BBL suffered from no loss of time or productivity through workplace injuries on this BPUA Project and has a proactive approach to all aspects of health and safety to date continually striving to update and improve workplace safety for both internal and external business partnerships moving forward. BBL have been able to adapt and overcome all of the above mentioned challenges to produce a completed project which is both practical and aesthetically pleasing, while remaining within the time and budget constraints. Long flowing roadside plantings of Native Grasses, Shrubs and Tree Species give a softening appearance to this otherwise massive, modern, concrete, bitumen and steel piece of infrastructure.