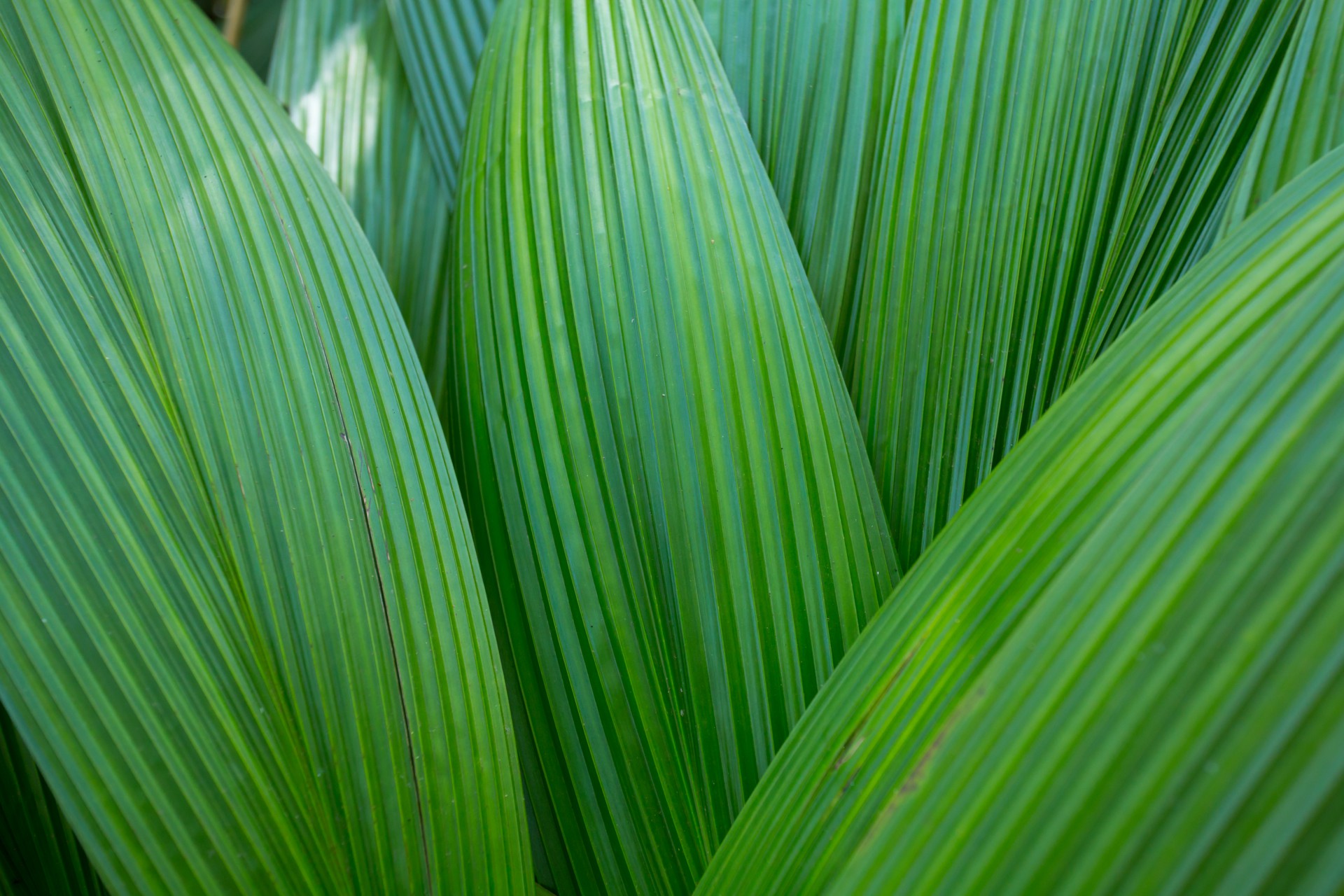 Client Name
Project Name
St Stephen's Hospital
About This Project
Boyds Bay Landscaping were contracted to construct all landscaping elements for Cockram in the St Stephen's Hospital project, with emphasis on the batter and pre-fabricated water feature.

Batter: Over 3000m² of soil was used to create a very steep batter (just 1.5˚off perpendicular).  The batter had to be installed in a very tight time frame, to avoid the risk of rain washing all the soil into the hospital construction site. Organic jute matting was pinned down to help secure the soil, topped with dense planting.
'Scope of Works' included:
HARDSCAPES: 
Large prefabricated water feature
Concreting
Civil stormwater drainage
Earthworks
Furniture
Paving
Formwork
Fencing
Bike racks
Drinking fountains
Irrigation
SOFTSCAPES:
Turfing
Mulching
Planting – trees, climbers, ferns, shrubs, ground covers
Maintenance
As part of UnitingCare Health, St Stephen's Hospital is a not-for-profit private health care provider owned by the Uniting Church, and is the only not-for-profit provider of private hospital services on the Fraser Coast with campuses in both Maryborough and Hervey Bay.