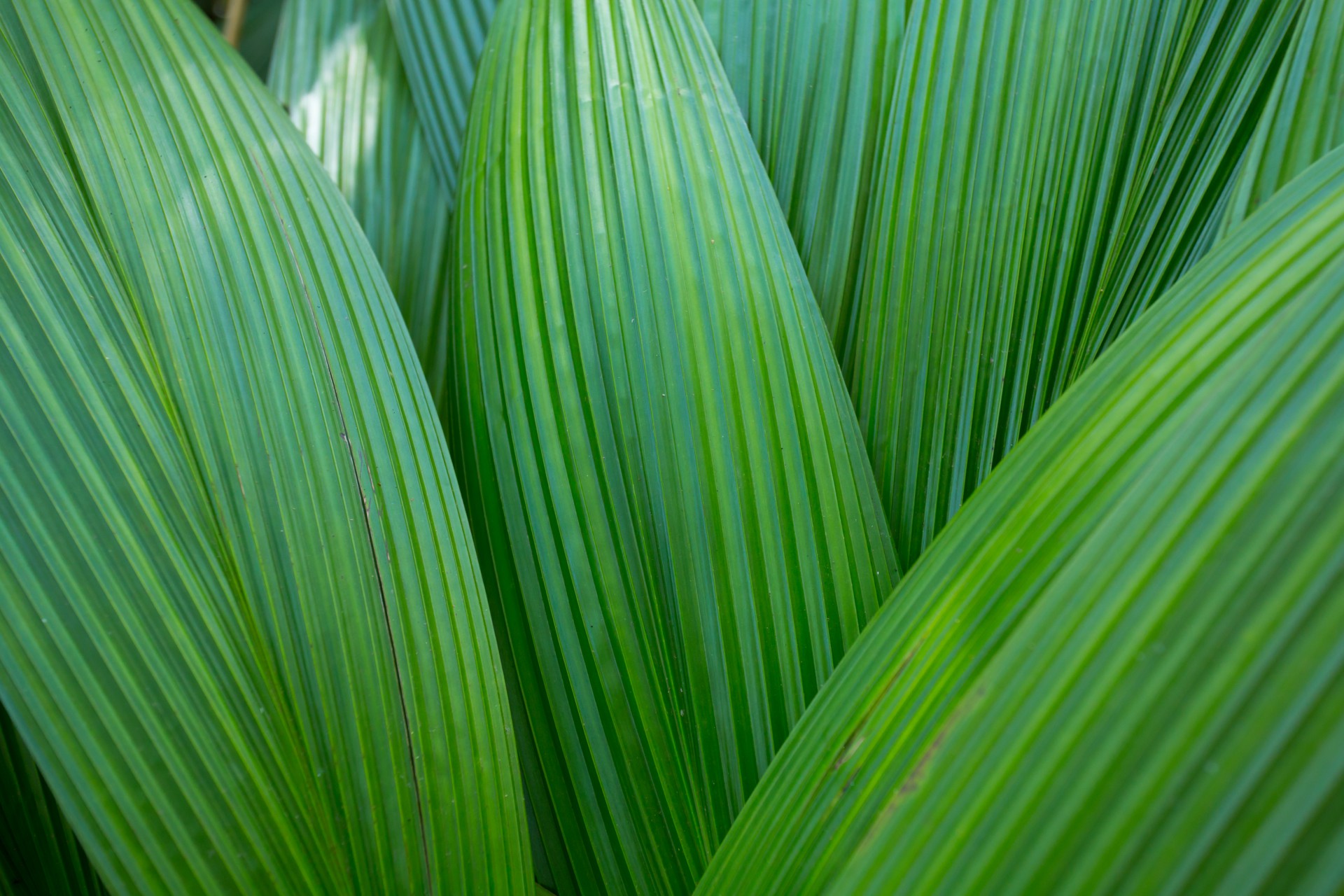 SEE CIVIL: Kingscliff Foreshore & Holiday Park Redevelopment
Project Name
Kingscliff Central Park – Rowan Robinson Park
Category
Infrastructure, Land Development, Landscaping
About This Project
Boyds Bay Landscaping were awarded the Landscaping for the SEE Civil/Tweed Shire Council Project. This large community space was created in the Kingscliff CBD, on land vacated by a reduction in the footprint of the Kingscliff Beach Holiday Park. Kingscliff Central Park is located to the north of Cudgen Headland Surf Life Saving Club and will be a centrepiece of the Kingscliff foreshore and a community hub for the town. The protective seawall constructed by SEE Civil has allowed the creation of a stunning beachfront park which will restore the uncluttered, natural vista of the beachfront. The new space has become a centre of community, visitor, recreational and cultural activity. The new features for the park include recreational facilities for the aged, disabled and youth, improved beach access, a bigger Cenotaph area, a boardwalk with viewing platforms, barbecues, picnic shelters and landscaped parklands.
Existing amenities at the southern end of the Kingscliff Beach Holiday Park site have also been reconfigured and upgraded to preserve their heritage values and provide public amenities for the central park. The improved community hall will create a central community hub for festivals and events.
Scope of Works:
Irrigation and all soft Landscaping to Central Park and adjoining re-furbished Holiday Park
Paving and Tactiles
Timber Decking, balustrade and Gazebo structures, viewing platform, boardwalks
All outdoor furniture elements, picnic settings, bench seats, outdoor showers, water bubblers, BBQ's
Relocation and reinstatement of large existing ex-ground trees
Cranage and planting of new advanced trees including Strata Vault, rain water gardens
Mosaic Feature Seat
Stonewalls and seats
High spec. perimeter fencing
Tweed Shire Council received the Park of the Year Award at the Parks and Leisure Association NSW and ACT 2019 awards for this project.