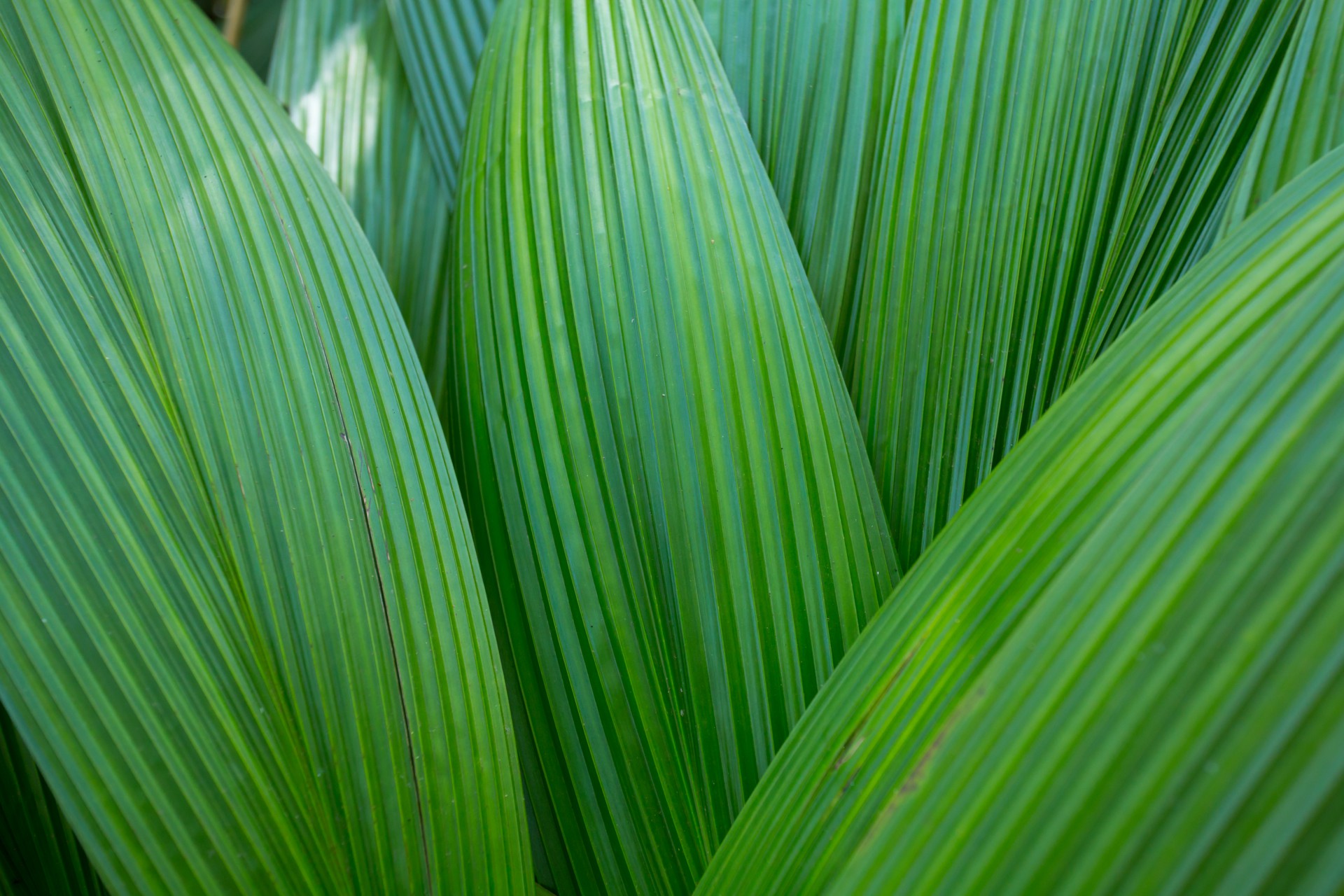 NEWLAND METRICON: Seabreeze
Category
Land Development, Landscaping
About This Project
A master-planned seaside neighbourhood that integrates beautifully into the natural surrounds, Seabreeze is a great lifestyle location situated between the Gold Coast and Byron Bay.
Boyds Bay Group was commissioned to design & construct landscaping components at Seabreeze, a 600 lot masterplanned development consisting of extensively landscaped parklands and playing fields.
'Scope of works' included:
Retention basins, picnic shelters, paths, entry statements & avenue, streetscaping, parks, irrigation, staircase, acoustic fencing, cultural heritage sites, waterway & creek rehabilitation, a reticulated creek and pond system, natural area re-vegetation and buffer zones.