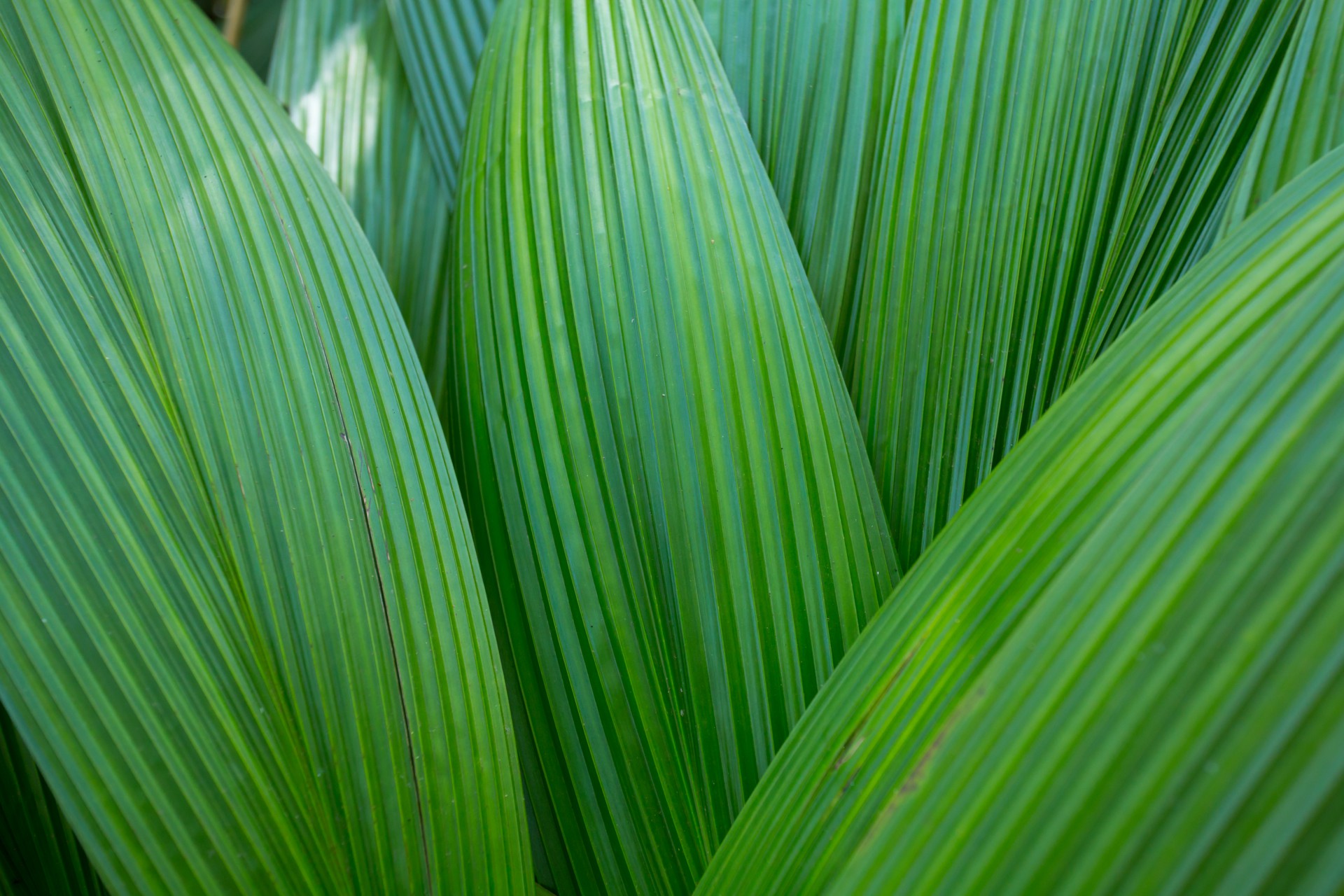 HUTCHINSON BUILDERS: The Highgate
Client
Hutchinson Builders
Project Name
The Highgate
Category
Land Development, Landscaping
About This Project
The Highgate is a luxury 10 storey, hillside, residential tower located just 2km from the Brisbane CBD in the suburb of Highgate Hill. This 1.5 acre site is not only home to 31 brand new top shelf apartments but is also 80% covered in stunning landscaped gardens and outdoor features. To compliment the panoramic city views to the North, The Highgate features, open grass areas, winding paved pathways, sandstone "crazy pave", outdoor communal seating areas, a fire pit, boulder retaining walls and LOTS of greenery between.
Building on a hillside always presents a challenge and that challenge becomes increasingly more difficult the steeper the hill gets. The Highgate site was very steep and even 2 of its 10 stories are plaza levels below street level.
Adaptability was key in completing this project as designs frequently changed to improve the project as it developed, open communication and a strong on site management presence ensured the project went off without complication.