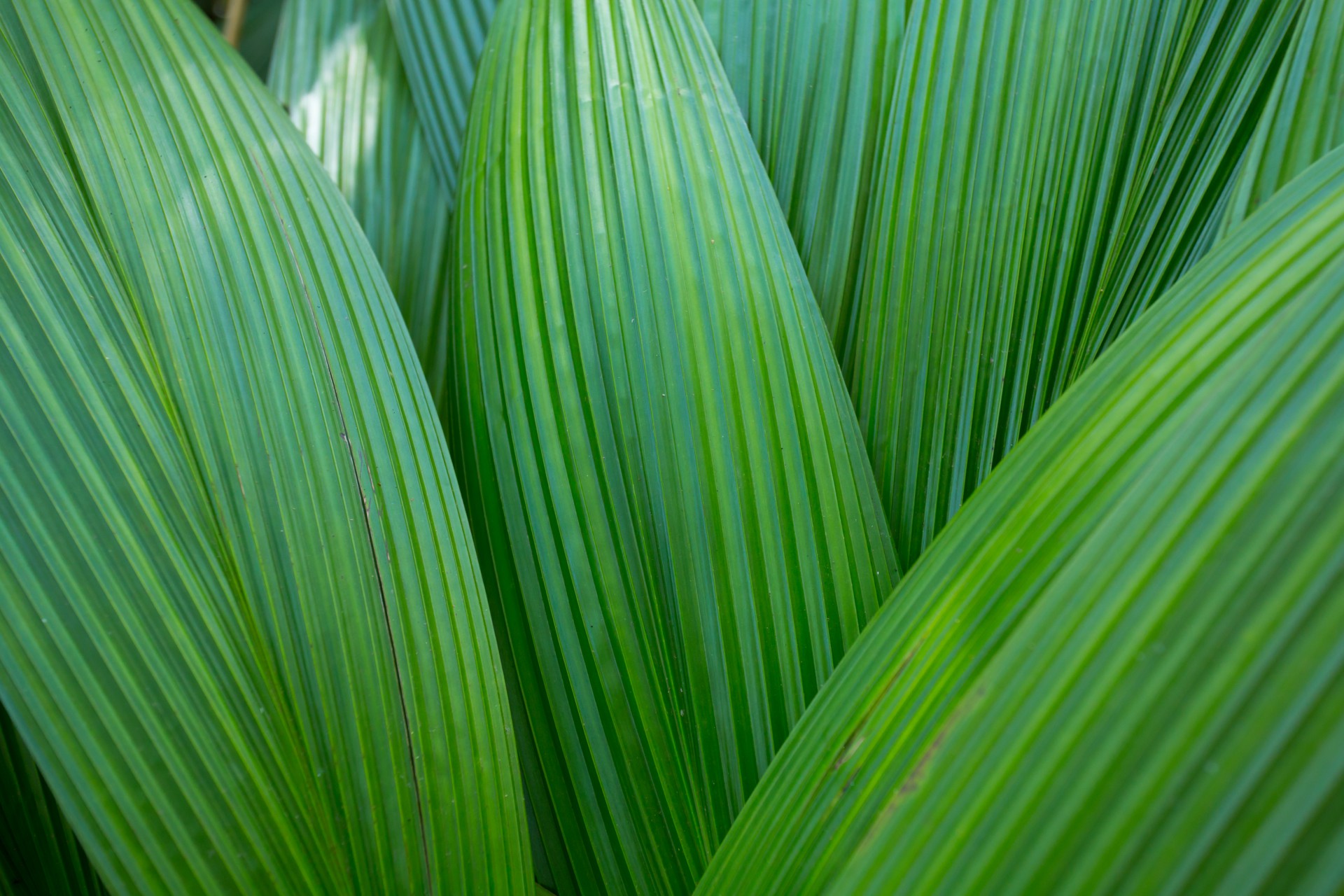 HUTCHINSON BUILDERS: AVEO Gasworks Newstead
Client
Hutchinson Builders
Project Name
AVEO Gasworks Newstead
Category
Commercial, Land Development, Landscaping, Lifestyle Communities
About This Project
3 Kilometres from the Brisbane CBD, sitting atop a newly refurbished shopping centre. Nestled in a historically rich, former industrial suburb that is quickly transforming into a booming shopping and nightlife precinct. A precinct that is rapidly being populated by bars, restaurants, micro breweries and live music venues. This may sound like the last place you'd expect to find an over 50's retirement community, but retiring to the beach or countryside isn't for everybody and this isn't any ordinary retirement community. This is for the young at heart, for those who don't want to give up the variety, excitement and convenience that comes with inner city living. An oasis with a view and access to all that this great city has to offer.
Over the course of 7 months between December 2017 and June 2018 working under Hutchinson Builders, the team from Boyds Bay helped bring this hidden inner city gem to life.
Key Project Features:
Putting Green
Lawn Bowls Green
21 Ex-Ground Trees
Extensive Outdoor Furniture
Podium Drainage and Irrigation Works
Landscape works focused primarily on 3 separate levels as well as the ground floor and street front. It required careful coordination to transport and store materials at an inner city site as well as transporting the materials vertically to each required level.