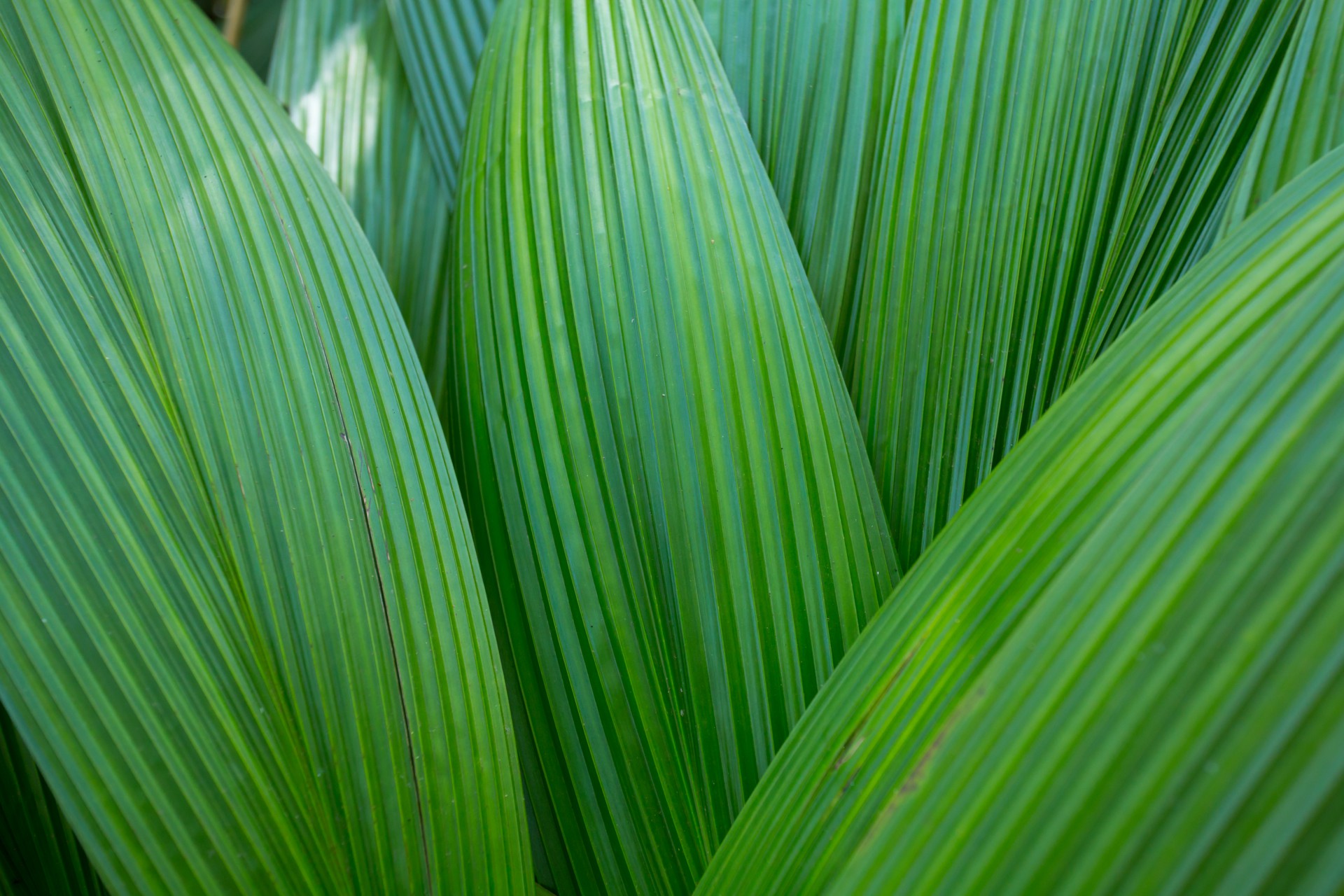 Client Name
Economic Development Queensland
Category
Land Development, Landscaping
About This Project
This project is a great demonstration of Boyds Bay Group's capabilities delivering whole of life-cycle in landscaping projects.
'Scope of Works' included:
ENVIRONMENTAL & PLANNING
Our role included initial site flora surveys, mapping of mature vegetation, detailed planning for seed collection programs and licence requirements, including identification, propagation management plans.
NURSERY
The nursery department as responsible for implementing the propagation management plan to ensure that we generated thousand of plants that were produced to NAT SPEC guidelines. This resulted in plants endemic to the region to ensure species diversity is maintained.
LANDSCAPING
Boyds Bay provided detailed construction works of the project, including architectural features, entrance statements, parks, recreation areas, streetscapes, landscaping and planting of the bio retention systems, drainage swales and other water sensitive urban design features.
HARDSCAPES
Feature walls including solid sandstone curved walls & boulder walls, sandstone & drystone cladding, custom timber fence including access gates to match fence, custom picnic shelters (blocks & steel) with stone cladding on pillars and granite floors, bridge handrail (steel) with art panels inserted, solar lights system to run energy for entry walls sign and picnic shelters, modern custom curved timber boardwalk with steel handrail, 1,200m² of concrete paths, outstanding playground area with organic softfall areas (sand & mulch) and landscaping furniture including: picnic settings, platform benches, drinking fountain and timber bollards.
SOFTSCAPES
8,800m² of planting areas including ground covers (75mm / 140mm / 200mm / 300mm), trees (100lts / 200lts / 300lts / 500lts / 900lts) and aquatic plants for the wetland area; 5 x bio-retention basins including turf, mulch, bodpave access track and garden areas; Sandstone boulders rock swale (250 tons of rocks); 3,500m² of Turf; Automatic Irrigation system for garden and turf areas.
SCIENCE & EDUCATION
Other aspects of the project include engagement of our environmental science and planning personnel by Economic Development Queensland to assist with community programs including;
Developing specific education programs targeted at the curriculum of the local schools;
Field trips, activities and tests that connect the students to the local environment and increase the student's results and understanding.
This project also assisted teachers in the delivery of their required educational outcomes.