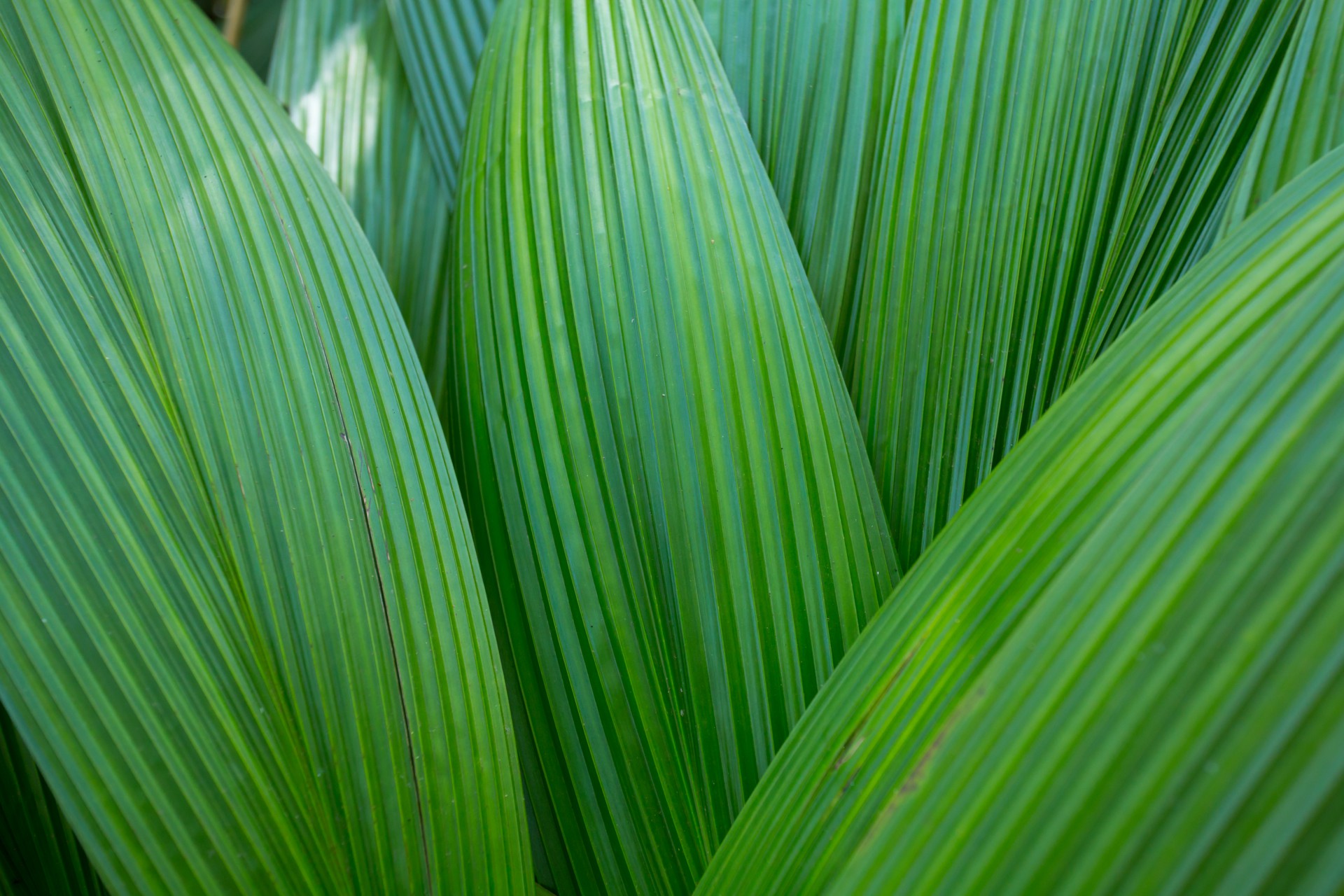 HUTCHINSON BUILDERS: The Garland Apartments
Client
Hutchinson Builders
Project Name
The Garland / St. George House
Category
Land Development, Landscaping
About This Project
The Garland on Rainbow Bay is part of a multi purpose development with one of the best views the Gold Coast has to offer. The first 3 floors of this beach front location serve as St. George's House, an establishment that provides holiday accommodation to members of the Australian Defence Force, veterans and their families. The street front includes a memorial area with a feature Lone Pine, laser cut "Lest We Forget" sign and triple flag poles backed by beautiful sandstone clad walls that will serve as the site for commemorative services for many years to come. Floors 4-11 are The Garland Apartments, boutique private residences each with views that look out over the Pacific onto one of the most famous surf beaches in the world. The crown jewel of this exceptional establishment comes in the form of two 2-storey penthouse apartments, each with their own rooftop recreation areas complete with decks, gardens, pools and 270 degree views of all the beauty Rainbow Bay has to offer.
Key Project Features:
Ground, 4th floor and rooftop podium gardens.
Advanced tree stock supply and install
Podium turfing
Irrigation system
With several other finishing trades all working around each other to complete this project the biggest hurdle that faced the Boyds Bay Landscaping team was coordination and protection of works. Another challenge to overcome was programming our works to coincide with the use of the on-site tower crane to transport as much material to the upper levels in the first 2 weeks before it was pulled down, to avoid a logistics nightmare further through the project. It all went off without a hitch and the project was completed on program.
.