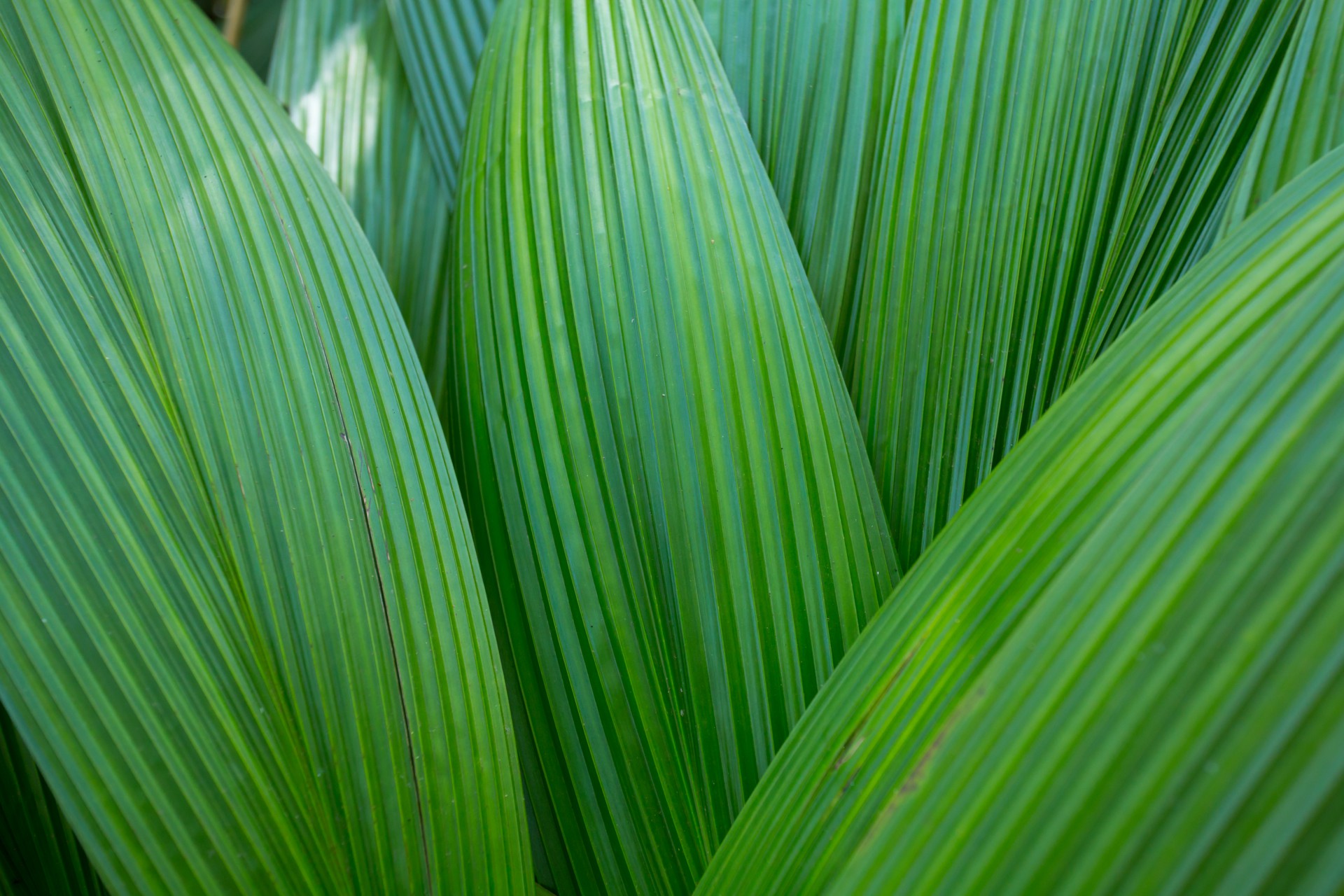 Client Name
Gladstone Regional Council
Project Name
Barney Point
Category
Infrastructure, Landscaping
About This Project
Gladstone Regional Council contracted Boyds Bay Landscaping to fulfil all civil, electrical, irrigation and landscaping works for their Barney Point Foreshore upgrade.
'Scope of Works' included:
HARDSCAPES:
Earthworks: Rock excavation, filling, maintenance and over 6000m² grass to footpaths, batters and swale drains
Roadworks, carparks & footpaths: Gravel footpaths, edging & kerbs, asphalt surfacing, parking bays & bollards
Stormwater drainage: Drainage lines, concrete stormwater grated inlet pits
Electrical: Supply and installation of circuit breakers, cables, wiring, lighting, conduit
Irrigation
Barney Point Redevelopment Landscape Concept Plan
ANOTHER beach front in the region is set to be transformed into a family area.
Gladstone Regional Council has assigned Boyds Bay Landscaping to the Barney Point Foreshore Redevelopment Project, reinventing the beach and adjoining Friend Park as an interactive recreational precinct where families can swim, play, picnic, walk or just relax.
Works include boat-themed aquatic pools and water play activities, shaded picnic and barbecue areas, natural spaces with opportunities for fishing, active spaces for sports, a new playground and additional car parking.
Parks and Recreation Portfolio spokeswoman Gail Sellers commented "It is our intention that this facility represents a 'destination' parkland where residents of the region come to enjoy a multi-dimensional recreation experience."