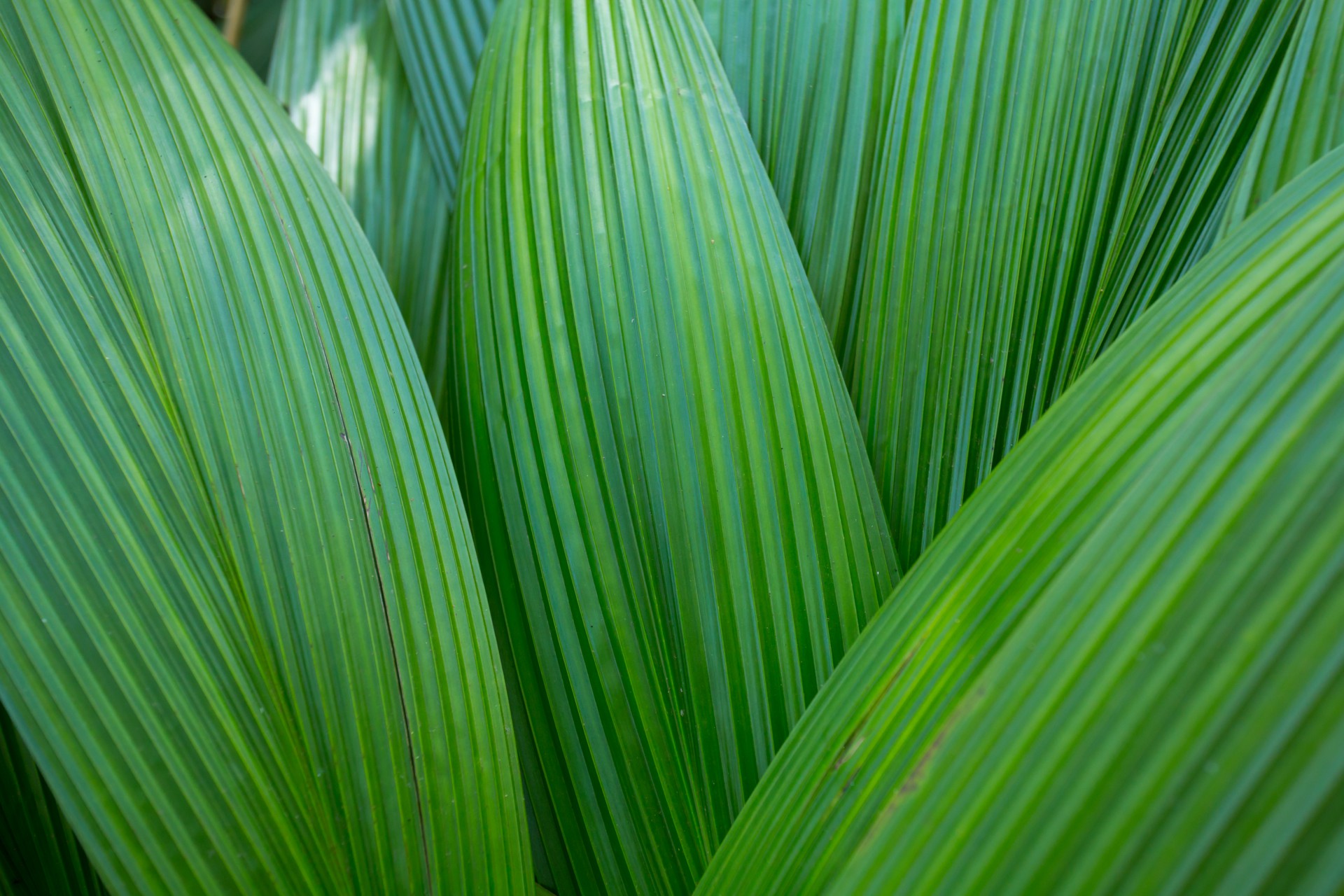 Project Name
Palm Beach Heights
Category
Land Development, Landscaping
About This Project
Boyds Bay Landscaping were contracted by Beacon Builders to construct landscaping stages 1 & 2 for Palm Beach Heights on the Queensland's Gold Coast.
Palm Beach Heights is the newest and closest residential development to the pristine beaches of the beautiful Queensland coastline between Southport and Coolangatta.
Our scope of works included significant environmental elements such as stormwater control via a bio retention basin and the use of jute matting on steep batters to avoid erosion.
Due to the presence of various other trades on site and the need to minimise noise pollution, landscaping was carried out behind an acoustic fence, around other trade's activities.  Ongoing communication with the builder enabled a smooth and effective project completion.
'Scope of Works' included:
Planting
Cultivation
Topsoil
Mulch
Riverstone gravel
Jute matting
Timber bollards
Gate
Trees
Shrubs
Buffer planting: revegetation
Turf
Concrete path
Install & supply benches
PLUS Maintenance for 24 months