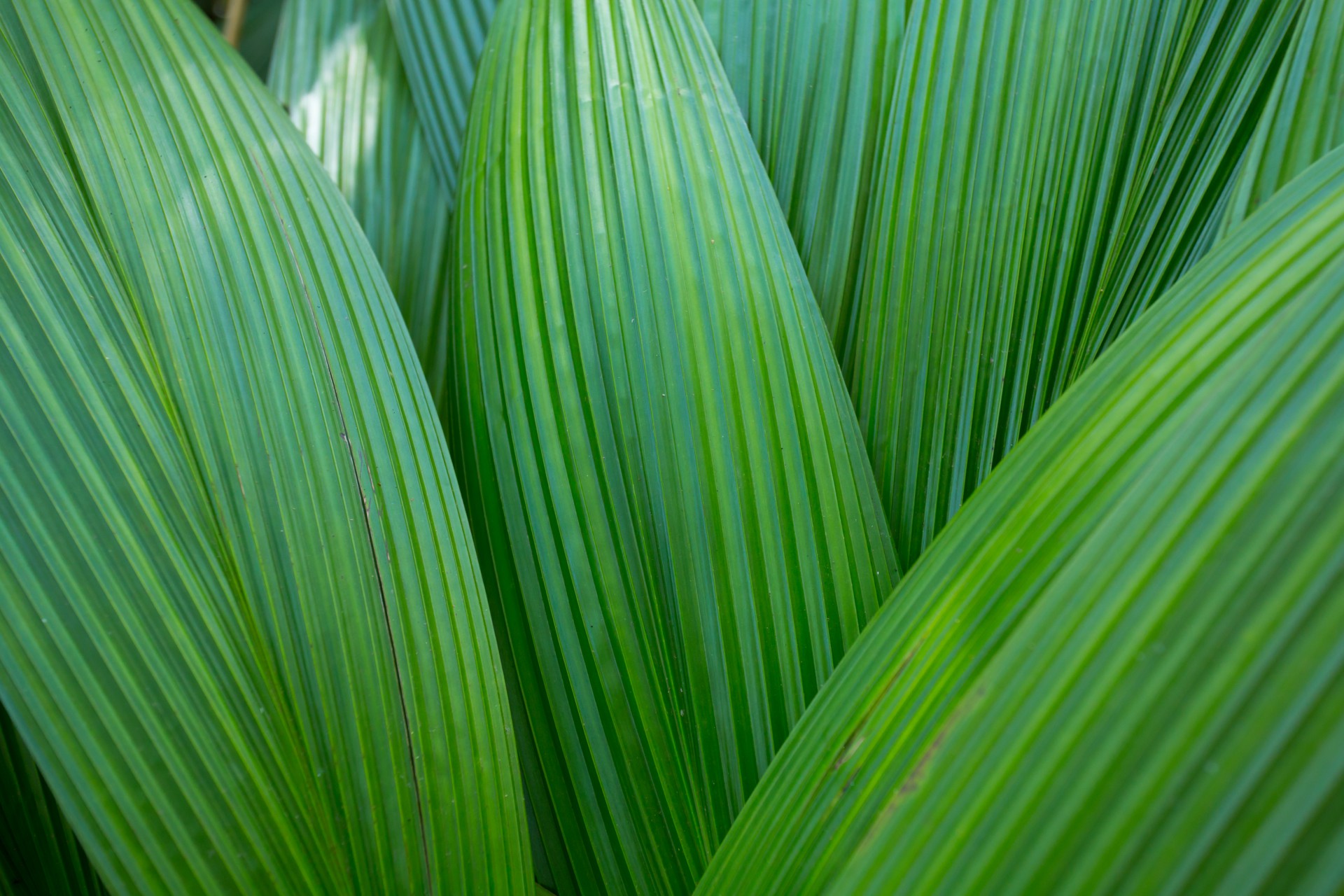 AHC LTD: Salt Water Parks
Project Name
Salt Water Parks
Category
Commercial, Environmental, Planning
About This Project
Saltwater Commercial, Residential & Environmental Parks: Providing expert advice and obtaining approvals through the Land and Environment Court, restoration of endangered ecosystems, thousands of plants supplied, detailed landscape construction works, environmental management, sediment control and 3 years of scientific monitoring to ensure compliance.
AHC Ltd are a long term client of the Boyds Bay Group. Salt water creek was a commercial and residential project involving many service facets provided by the Boyds Bay Group.
The project created a great outcome for the Gold Coast City Council, the client, residents and the local ecosystem.